Campus celebrates the arrival of Sour Batch Bros C4 Carbonated with 20% off
Apr 20th, 2020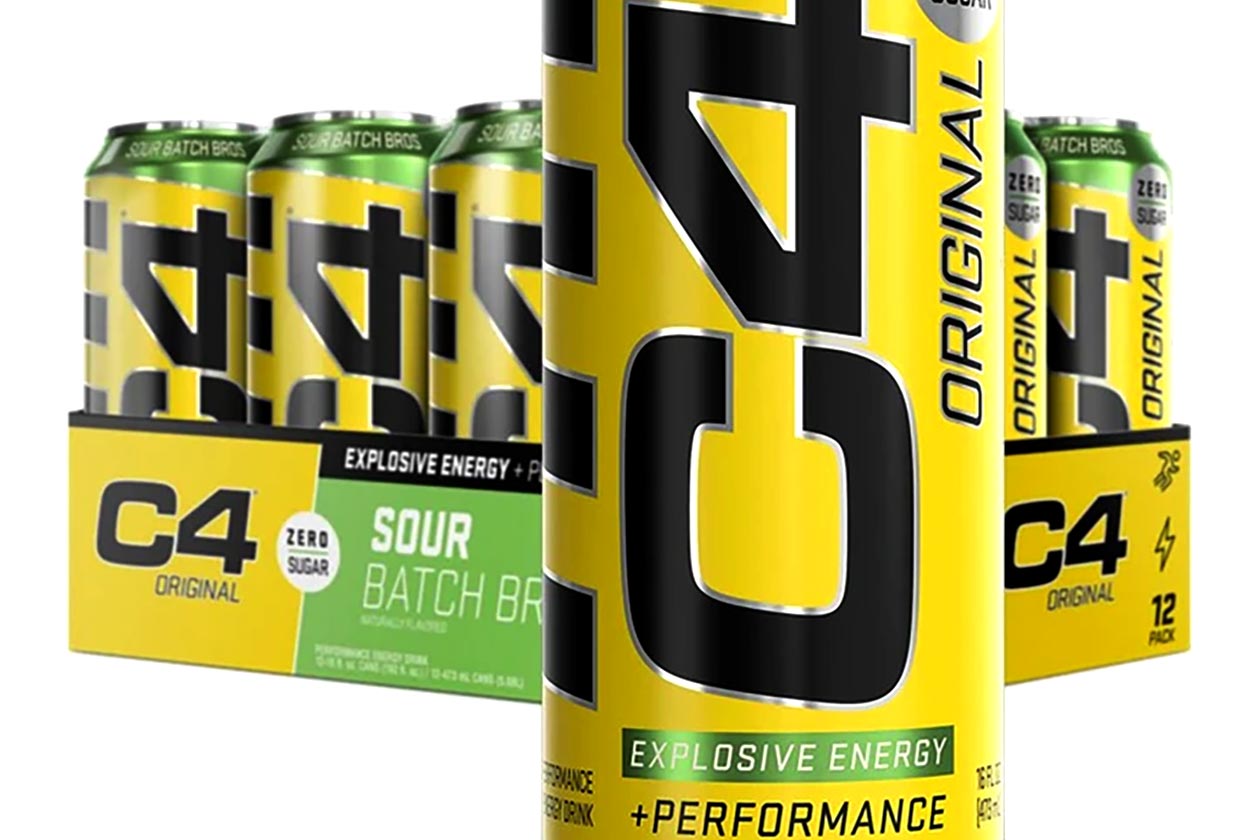 Back in February, Cellucor announced that it's bringing its candy-themed, Sour Patch Kids-inspired Sour Batch Bros flavor, to its delicious C4 Carbonated energy drink. The product has since become available at Campus Protein, and now to give everyone the chance to try it, the reliable supplement retailer has put together a solid discount.
For a limited time over at Campus Protein, you can use the coupon "BRO20" and save 20% on a case of the Sour Batch Bros C4 energy drink. The deal takes the product from $29.99 down to $23.99, which works out to an even $2 per can, and it does apply to other flavors of C4 Carbonated, not just Sour Batch Bros, but that is the newest addition to its menu.
To take advantage of the offer and give the latest C4 Carbonated experience a run, head over to campusprotein.com and be sure to throw in the code "BRO20" at checkout.