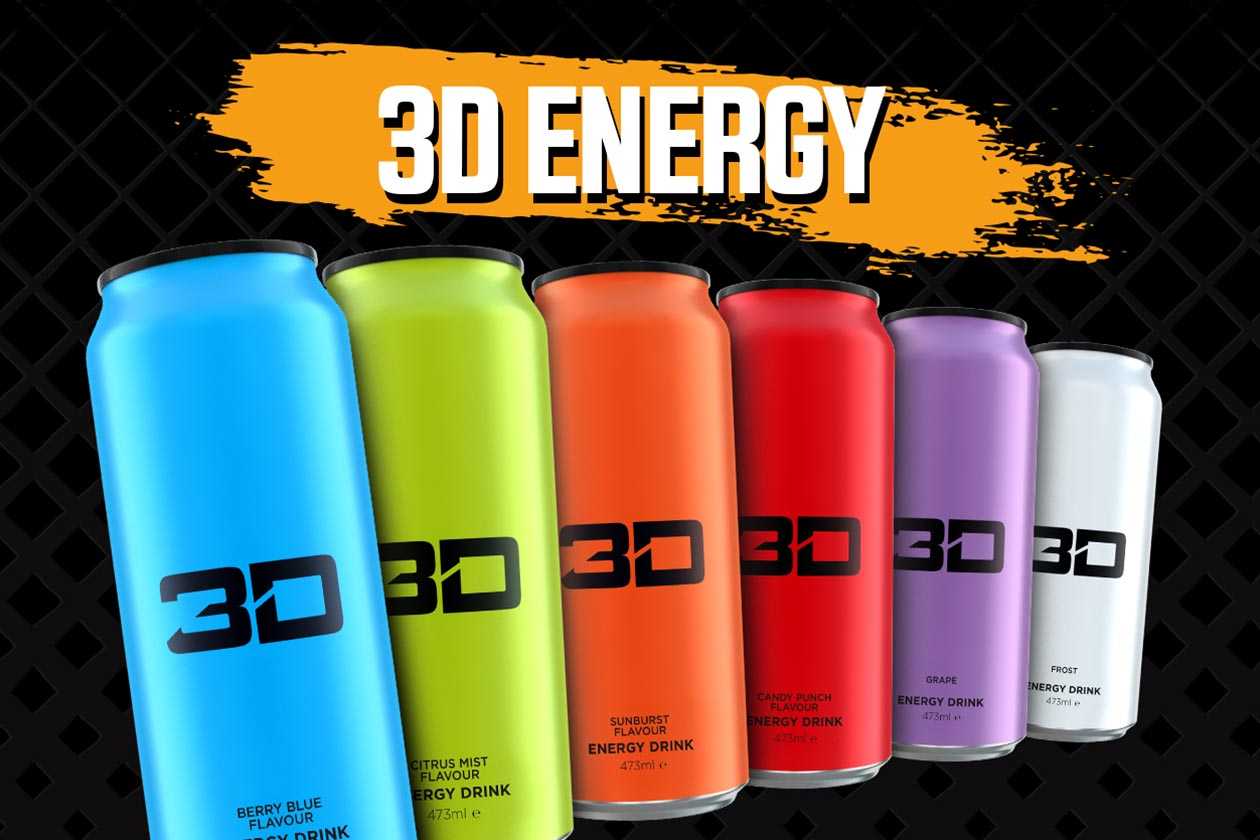 The incredibly delicious 3D Energy drink has returned to the UK after disappearing for several months from September of last year. The product is now available for purchase through its retail partner Predator Nutrition and with a limited-time 20% discount. While the return may feel quite simple, there is a lot that has gone on behind the scenes, and it's all good things for fans of the brand in that part of the world.
Basically, due to the growth and demand 3D Energy and Predator Nutrition saw in the UK, they decided to localize manufacturing. Over the past nine months, the two have been working tirelessly on local production as opposed to shipping it from the US. While the UK version is not made in the same place, Predator Nutrition has assured us all of the product's main ingredients, and most importantly, the taste, are identical.
The manufacturing transition should ensure healthy stock levels of the 3D Energy drink throughout the UK and Europe, with completely compliant labels for all across the continent. As mentioned, the energy drink is now available from Predator Nutrition in its original Red, White, and Blue flavors, as well as its tastier Green, Orange, and Purple options, with the delicious Pink, Liberty Pop, and Silver due to join those six soon.