Classic and Pro Series BlenderBottles get three new DC Comics designs each
May 12th, 2020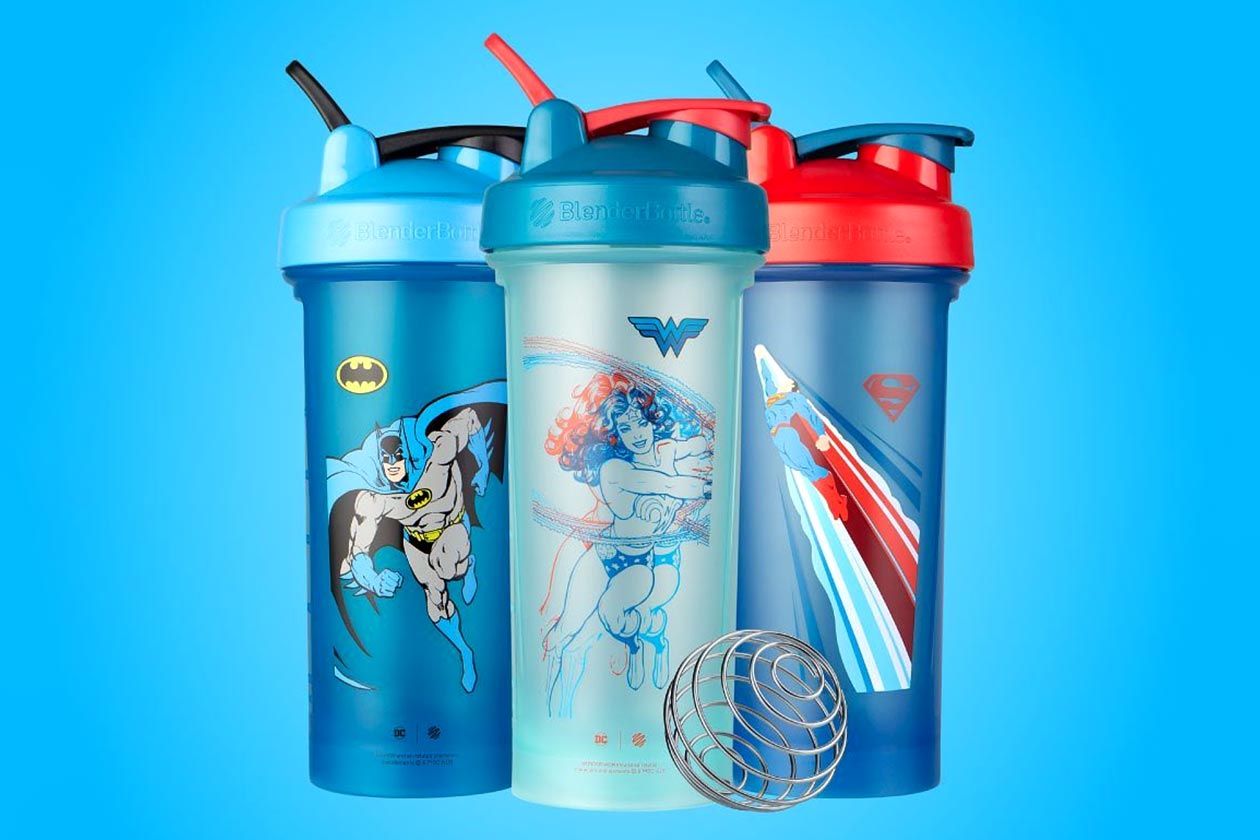 Over the past few years we've seen a number of authentic DC Comics shakers from BlenderBottle starting with the Justice League members, Superman, Wonder Woman, Batman, and The Flash. The company has expanded the collection to include different styles of illustrations as well as use characters on a variety of its shakers, including its stainless steel Radian Bottle.
This week BlenderBottle has expanded the officially licensed DC Comics family once again with six new designs, three each for its Classic shaker and higher quality Pro Series shaker. The Classic releases feature illustrations of Superman, Wonder Woman, and Batman, while the Pro Series products are based around the same three superheroes, but only feature their logos.
BlenderBottle's newest DC Comics shakers are all now available for purchase through its online store with the same 28oz bottle volume. They are a bit more expensive than the regular Classic and Pro Series shakers, with the former priced at $3 more at $12.99 each, and the latter being $4 more at $16.99 per bottle.