Fireball's shares the formula for its more intense X-Rated version of Incinerator
May 18th, 2020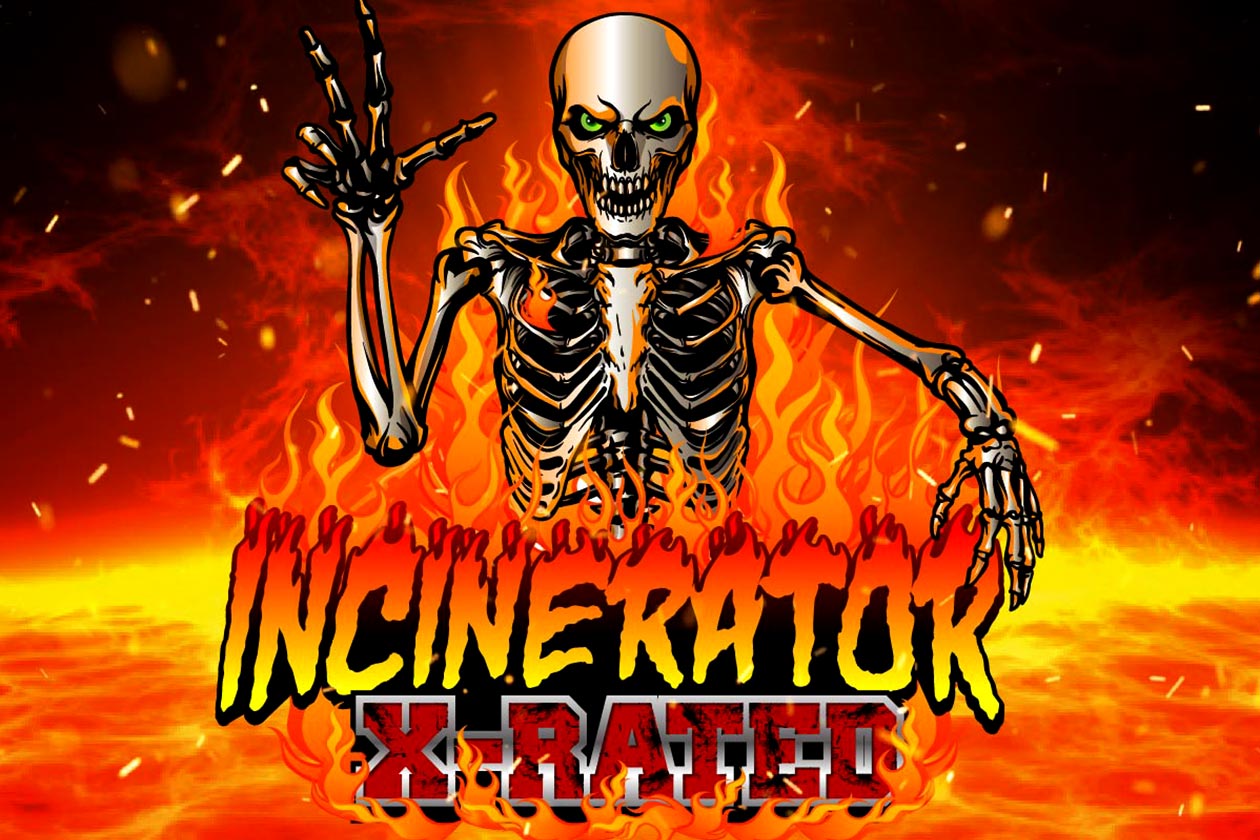 The UK's Fireball Labz has shared the formula behind its all-new Incinerator X-Rated, which is a more intense, flavored version of its original fat burner more simply named 'Incinerator'. The upcoming X-Rated spin-off features quite a different combination of ingredients compared to its predecessor, despite aiming for a similar mix of effects.
Fireball Labz Incinerator X-Rated does come with a reasonable amount of stimulants, so not too surprisingly, it promises to deliver intense energy and mental focus. The brand has also formulated the fat burning supplement to improve performance and endurance, and of course, most of all, help fans and followers get better weight loss results.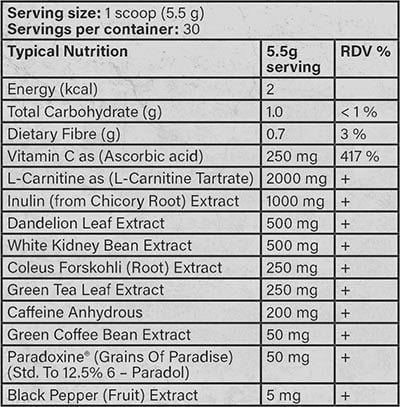 The Incinerator X-Rated formula includes a few ingredients from the original capsule Incinerator such as Paradoxine branded grains of paradise and caffeine, but at a lighter amount at 200mg per serving. Alongside those two is dandelion extract, a solid 2g of carnitine tartrate, green tea and green coffee bean, white kidney bean, and coleus forskohlii.
Fireball Labz is planning to make its new, and according to the brand more intense, Incinerator X-Rated available for purchase through its website sometime this week. We don't know its price but can't imagine it being too far off the original at £30.99 (37.57 USD), with only the one flavor to choose from to start in Juiced Watermelon.