Ghost is coming to the beverage industry this summer in a big way
May 18th, 2020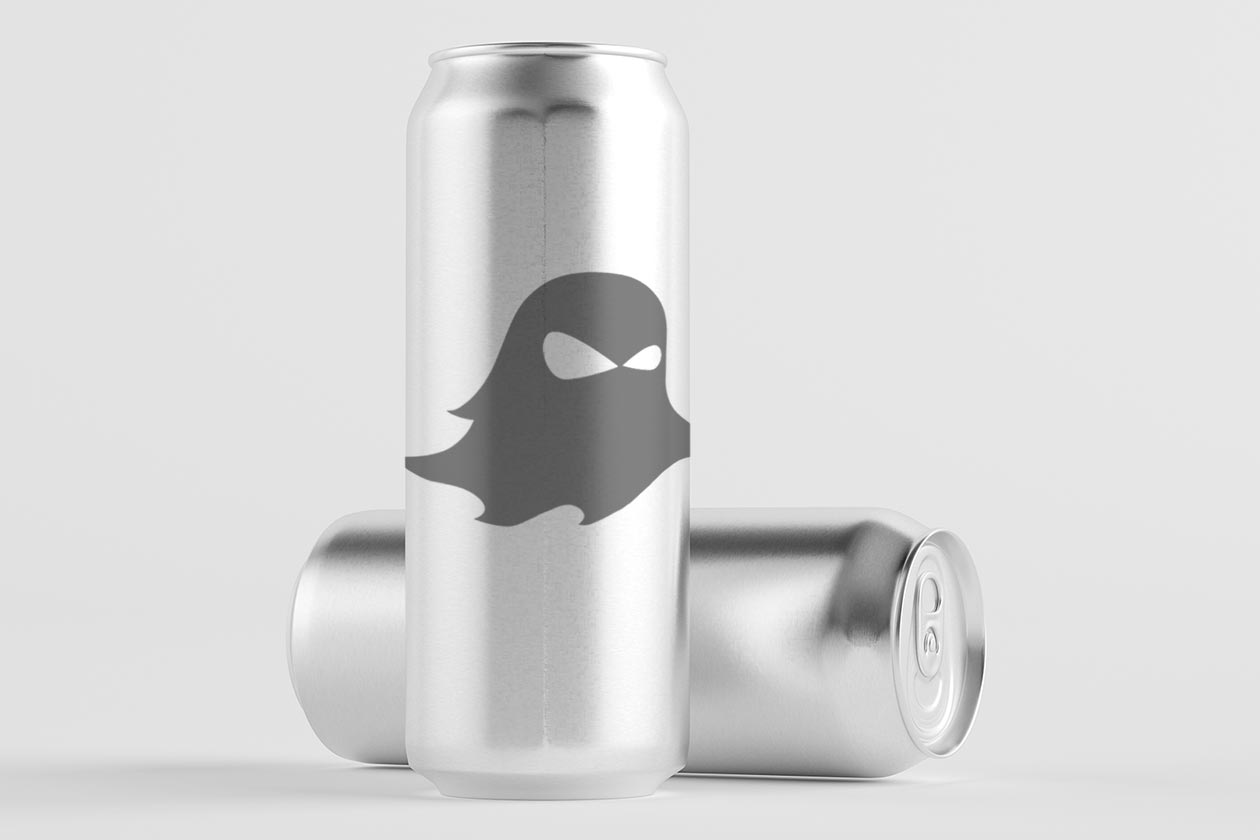 This summer, Ghost is expanding into the beverage market and not in a small way. The lifestyle brand has announced a partnership with the giant, multinational beverage company Anheuser-Busch InBev, better known as AB InBev. The two have come together to create a subsidiary that will produce a line of Ghost branded drinks for a range of categories.
Nothing specific is confirmed about what kind of products we'll see from Ghost and AB InBev, only that they'll stay true to their respective categories. Considering we're talking about Ghost, we have to imagine it'll involve familiar types of beverages such as energy, protein, or even amino.
It would be exciting to see something like a Ghost Legend energy drink or RTD version of the top-tasting Ghost Whey, although we could be in for something else entirely. You also have to expect Ghost to do some more authentic flavor collaborations as it has with its line of sports supplements, including Warheads, Welch's Grape, Sour Patch Kids, and Chips Ahoy!
The partnership is a huge opportunity, not just because it'll put Ghost in a completely new market, but it will give it an incredibly strong reach right out of the gate. While AB InBev will be handling the distribution side of things, Ghost is taking care of everything else from innovation, formulation, and flavoring through to the manufacturing of the products.
Once again, Ghost and AB InBev's first beverage is due to launch sometime this summer with more details on what exactly the line is kicking off within the next few weeks and months.