May 6th, 2020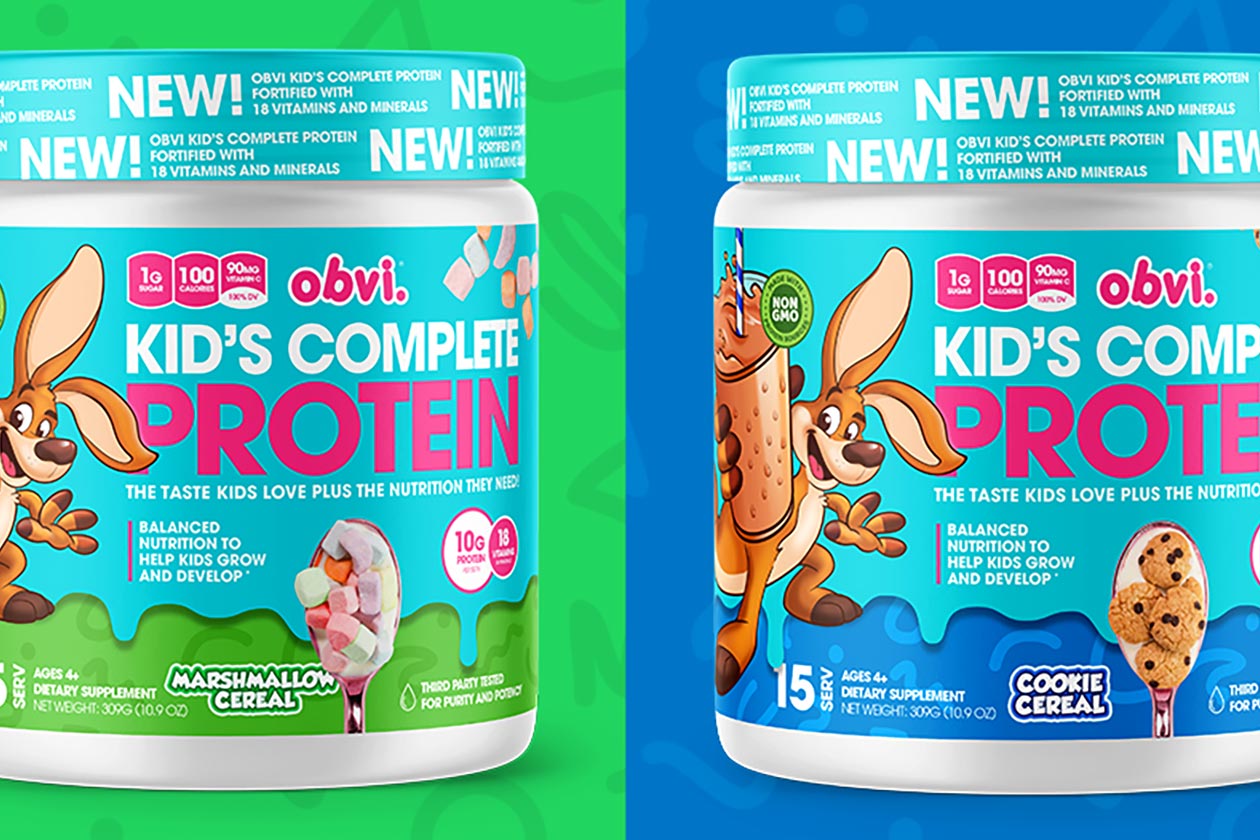 Obvi's well put together protein powder for kid's with Kid's Complete Protein, may have only just hit the market in the past couple of months, but the team is already looking to add a new flavor to its menu. Currently, you can only purchase the supplement in two tastes, both of which are cereal-themed with Fruity Cereal and Cocoa Cereal.
Obvi has now named two more flavors for Kid's Complete Protein, although it only plans on launching one of them. The options are once again, cereal-themed creations with Cookie Cereal and Marshmallow Cereal. The reason there are two and the brand is dropping one, is because it wants fans to vote on which one they would like to see.
To have your say and vote for Cookie or Marshmallow Cereal Kid's Complete Protein, you'll need to join Obvi's community page on Facebook. Once you've gone there, joined up, and been accepted, you can show your support for the flavor you'd like to see released for the kid's protein powder in the comments section.