Performa drops an all-new and limited Darth Vader shaker for Star Wars Day
May 4th, 2020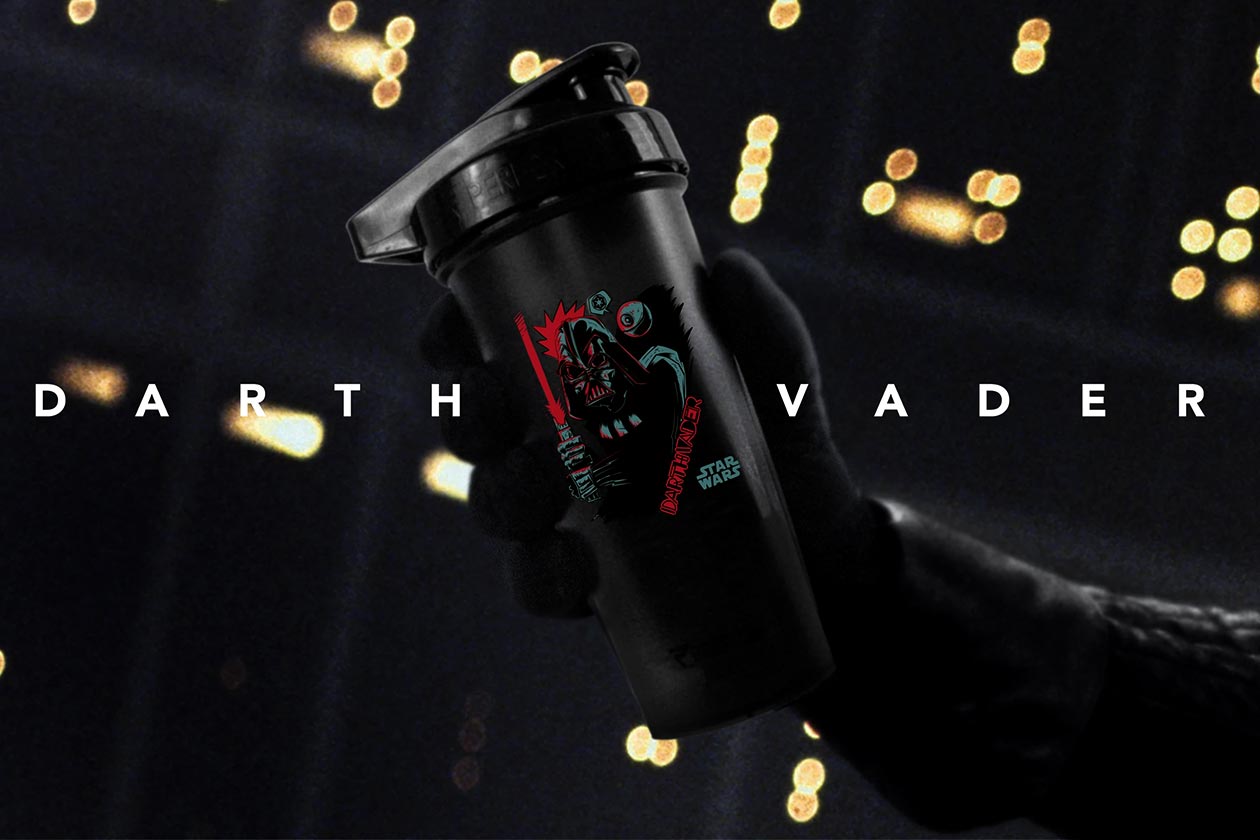 Right in line with Star Wars Day — May The 4th Be With You — the shaker brand Performa has released another entry into its already extensive and official Star Wars Collection. The bottle features another Darth Vader based graphic, although this one is a comic-style illustration with the iconic villain colored black, aqua, and red, with the rest of the shaker in black.
The product is only available in Performa's more recent Activ Shaker model, which still comes with its signature ActionRod mixer and traditional 28oz bottle size, but has a more modern lid. If you are a Star Wars fan and like the look of Performa's latest entry into its Star Wars Collection, you'll want to move quickly, as the product is an extremely limited edition release.
Performa's Star Wars Day Darth Vader shaker is in stock and ready to purchase through its online store at $13.99, however according to the site, there are only 40 left, so once again, you'll want to move quickly if you're interested.