Bang begins taking pre-orders of its unnamed and colorful new flavor
May 21st, 2020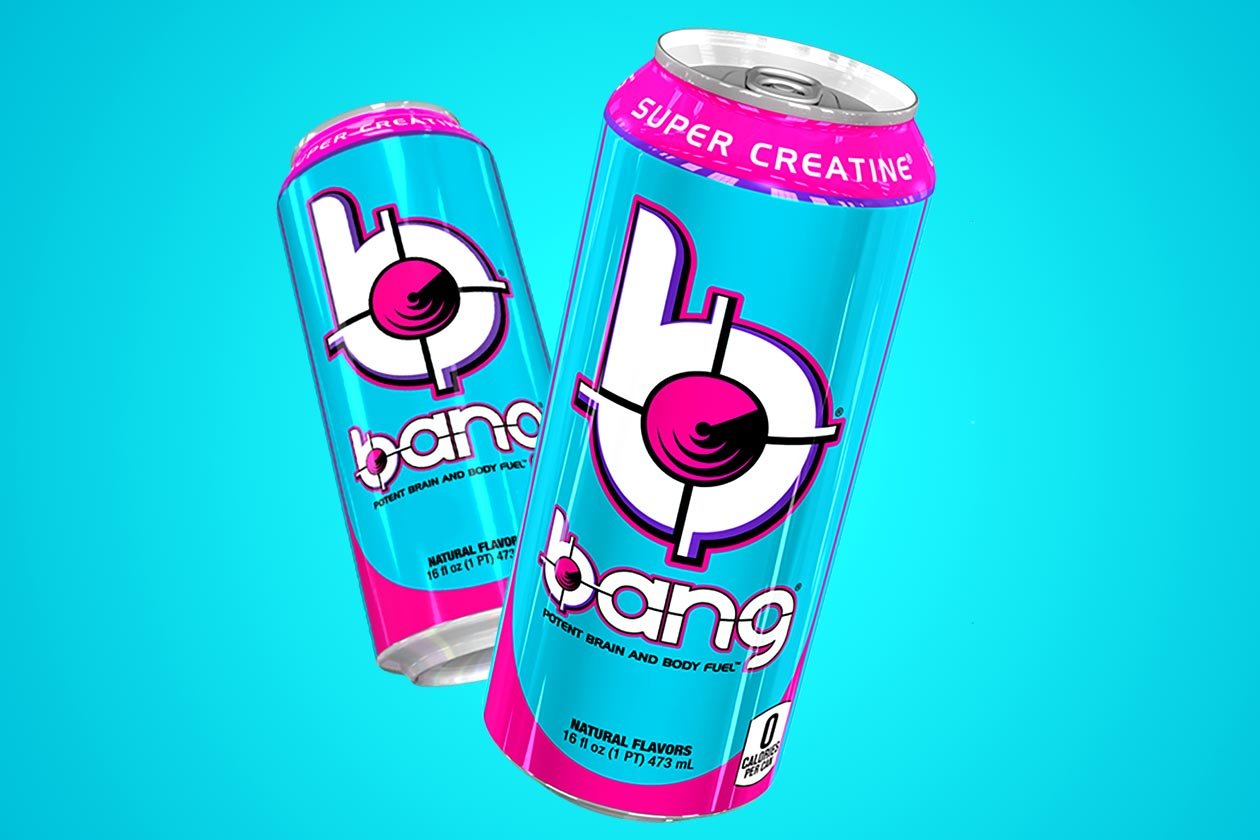 Fans of Bang or even just energy drinks, in general, will know that when it comes to flavors, Bang has a mountain to choose from. The product even has different flavors for different versions, such as the Bang Keto Coffee, Caffeine-Free Bang, and Bang Natural. Very soon, VPX Sports, the brand behind the popular beverage, is adding yet another option to its lineup for the regular high-energy, Bang energy drink.
As per usual, VPX Sports and Bang are leaving fans to guess what flavor we're in for, based on shots of the product without its name. The upcoming addition to the already extensive Bang family features a blue body, similar to Rainbow Unicorn, but with accents in a more intense pink and purple. We can't help but feel it's a Bubblegum Bang energy drink, although we did say that about Rainbow Unicorn before it released.
The combination of colors used in the next flavor of Bang certainly gives off a bubblegum vibe; however, with the many unique options already in the energy drink's lineup, it could easily be something completely different. While the flavor has yet to be named, VPX Sports is already taking pre-orders for the product directly through its website at $31.99 for a case of 12, with no mention of when it will ship.