Jun 2nd, 2020
Following on from the more advanced version of Vita-XT with Vita-XT Black, Jacked Factory has dropped another spin-off of the supplement, although this time it's for a different audience. Vita-XT Women's Multivitamin is the brand's latest product, which, as its name suggests, is a vitamin and mineral supplement formulated especially for women.
While Jacked Factory's Vita-XT Women's Multivitamin, is intended for its female fans, it does have a lot of the same ingredients as the regular Vita-XT for men. On the vitamin and mineral side of things, the product actually features almost the exact same variety with several at slightly different dosages, and the new women's spin-off having added calcium.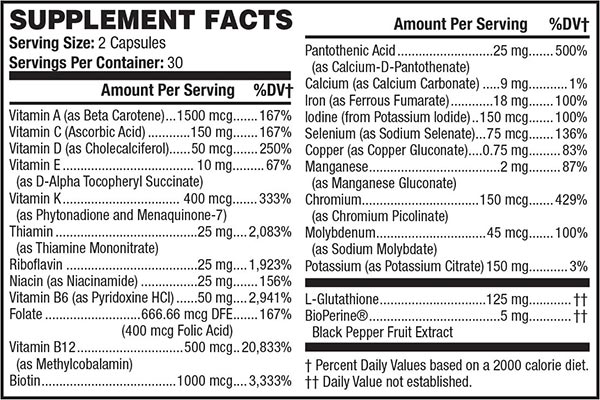 The big separator between Jacked Factory's original Vita-XT and the Vita-XT for women comes outside of their various vitamins and minerals. In Vita-XT, the brand has three additional ingredients with boron, vanadium, and nickel. Vita-XT Women's Multivitamin has none of those, with Jacked Factory instead throwing in the antioxidant glutathione at 125mg.
Jacked Factory's third Vita-XT supplement, is due to be available soon through its online store with the same amount of servings as Vita-XT and Vita-XT Black at 30.