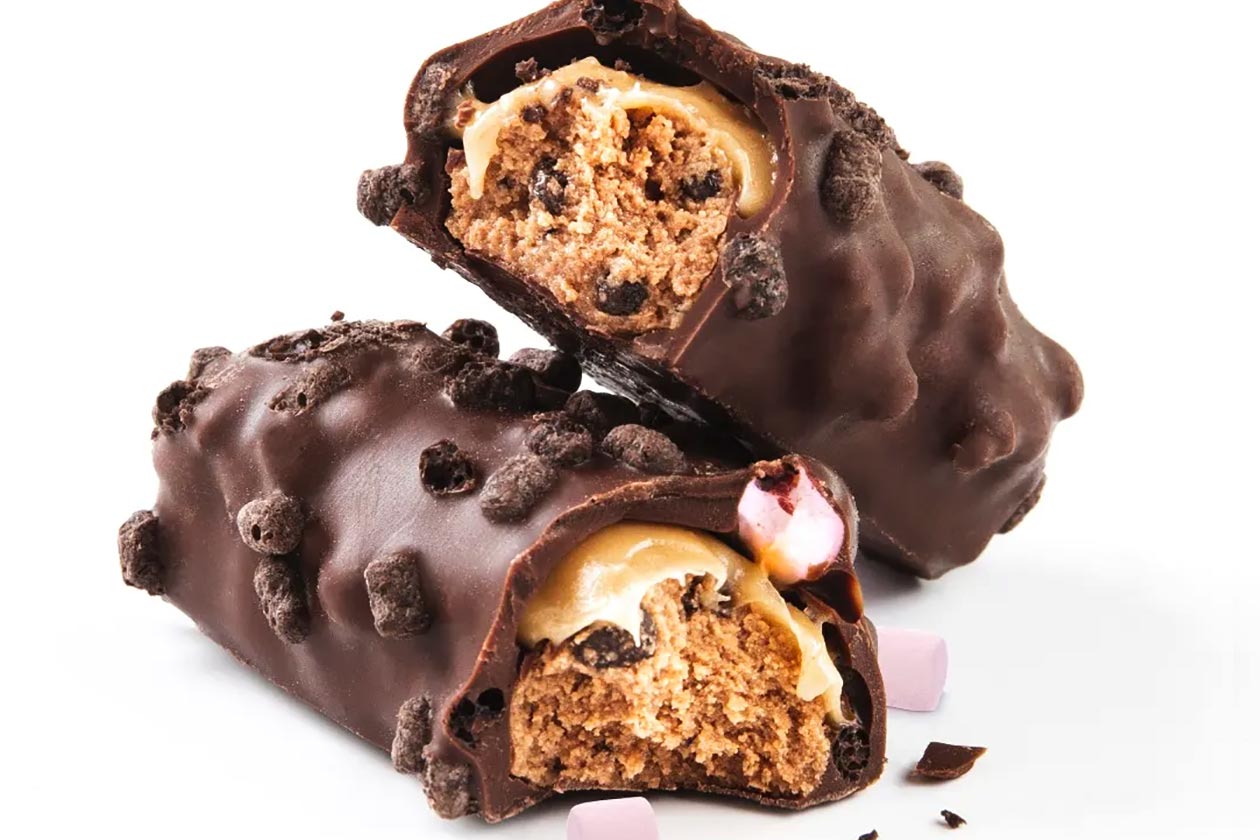 The delicious and protein-packed Smart Bar from the UK's PhD Nutrition, has a new flavor this month, and it is a bit different from any of the many other options it has available. The functional food and sports supplement company has teamed up with the endurance obstacle event Tough Mudder, to create its first collaborative flavor of the Smart Bar.
The tasty new release PhD Nutrition has introduced in partnership with Tough Mudder is the Mississippi Tough Mudder Pie Smart Bar. It is, of course, a mud pie type flavor featuring the product's usual thick but smooth, high-protein center, topped with gooey caramel, and surrounded in sweet milk chocolate sprinkled with crispy pieces and marshmallows.
As mouthwatering as PhD Nutrition's Mississippi Tough Mudder Pie Smart Bar sounds, it still manages to provide a solid nutrition profile. Each bar packs 21g of protein, 24g of carbohydrates with 1.1g of that sugar, 10g of fat, and 233 calories. You can pick up the product from the brand's official online store individually and in boxes of 12 at £2.50 each.