Jun 4th, 2020
Next month, the consisting growing brand Obvi is coming out with a supplement that is not collagen related, unlike the majority of its other products. The uniquely named 'Superfood' Pinks is the upcoming Obvi supplement. It features a comprehensive formula for a well-rounded variety of health benefits such as anti-aging, mood, focus, and support for gut, heart, and immune health.
Obvi has packed Superfood Pinks with vitamins and minerals, including a gram of vitamin, biotin, and zinc, as well as five different blends of ingredients, each of which is there to support a specific benefit. There is the DigeSEB branded enzyme blend to help with digestion, 10 billion CFUs for gut health, superfoods, a blend of ingredients for immune health, and a combination of mushroom extracts.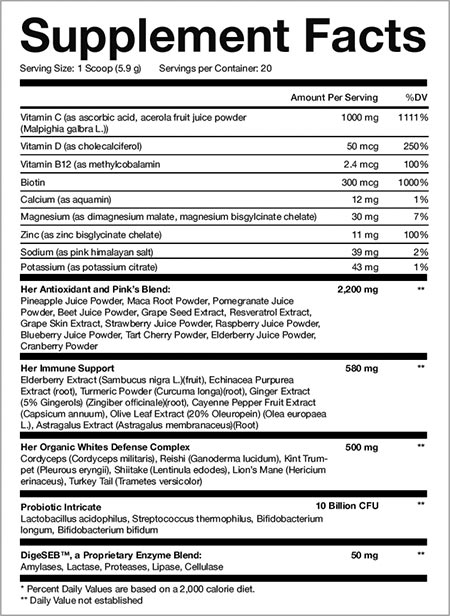 Superfood Pinks is, as its title suggests, Obvi's entry into the superfood space, which has seen a massive amount of newcomers over the past few months. Also true to its name, the upcoming product is Pink Lemonade-flavored and will have a total of 20 full servings per tub. The price on the supplement is going to be $34.99 before any discount and is due to be out and available next month at myobvi.com.