Upcoming Raw Nutrition will have a basic supplement with HydroPump
Jun 29th, 2020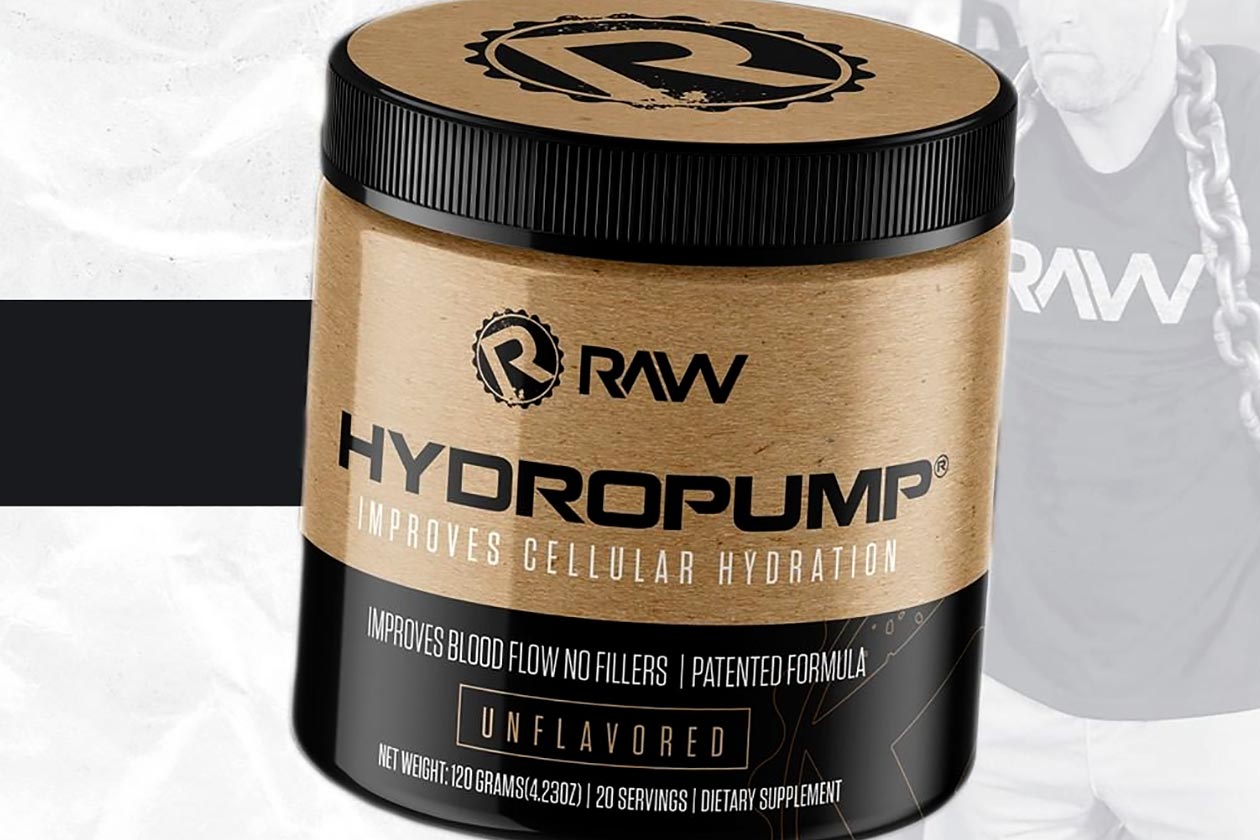 Over the past couple of weeks, we've been sharing details on Matt Jansen's upcoming brand Raw Nutrition, and all of the complex supplements it is looking to launch. That included full formula reveals of its stimulant-free pre-workout Raw Pump, its hydration enhanced carbohydrate formula Raw Intra-Workout, and its proteins, fat burner, and amino.
It turns out, Raw Nutrition is going to have a more basic style product in its lineup, unlike the several supplements we've shared. HydroPump is one of the other items the brand plans on launching, which features just one ingredient in the pump enhancing GlycerSize glycerol. The brand has included the ingredient at a hefty 6g in each of HydroPump's 20 servings.
By the looks of things, Raw Nutrition will be launching its simpler HydroPump alongside its six more complex products, and in unflavored powder, making it easier to stack with other supplements. We still don't know exactly when that long-awaited release is going down, only that the brand is planning to do it all sometime soon.