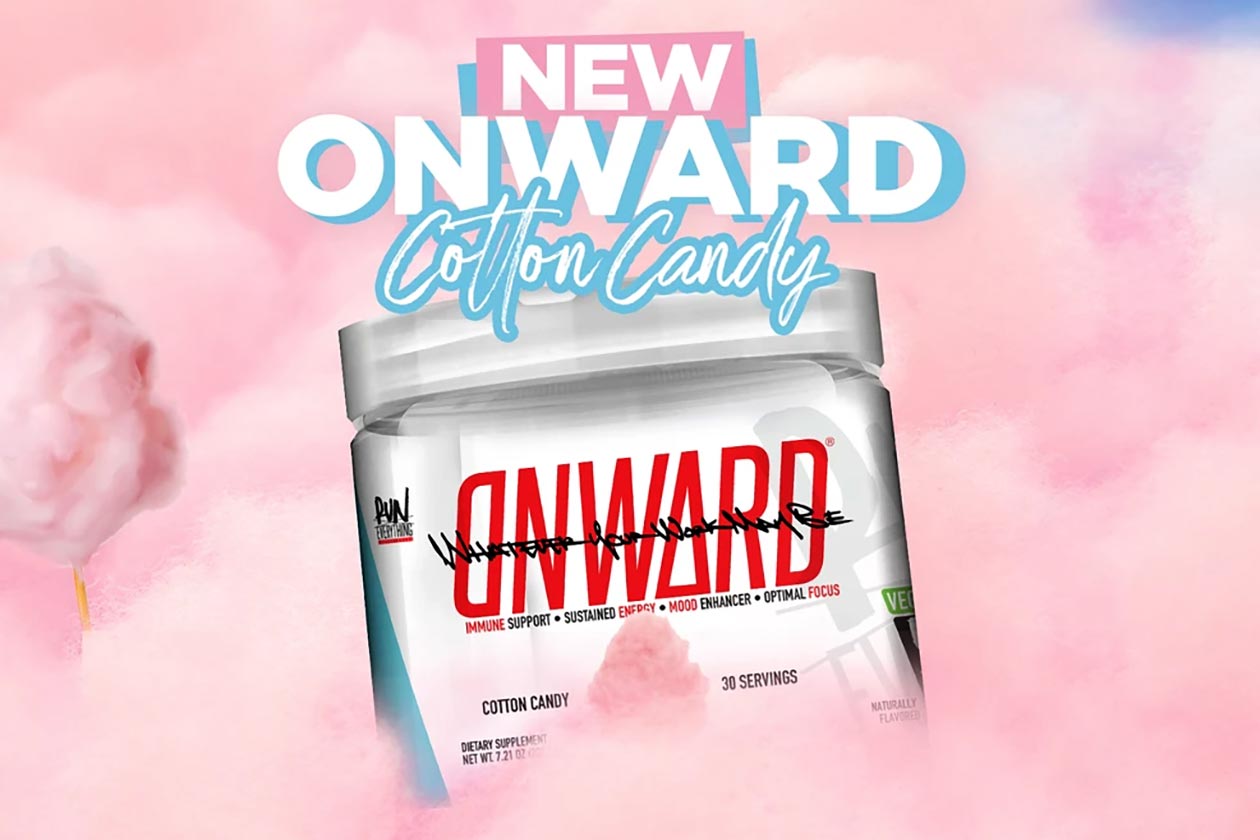 Run Everything Labs from Rob and Dana Linn Bailey, continues its run of new flavors this week, following up Oatmeal Chocolate Chip Cookie Vegan Pro with a new flavor each for REM and Onward. The former is the brand's nighttime supplement to support sleep and recovery, while the latter is its first-ever product for energy, focus, and immune health.
The addition to the menu of Run Everything Labs' nighttime supplement REM is a two-part recipe in Pineapple Banana. As for the flavor for Onward, it is actually a little more than another option, as this one is only going to be out and available for a limited time. The temporary new flavor for the product is a sweet, candy-themed creation with Cotton Candy.
To go with the launch of the Cotton Candy Onward, for today only, if you order over $50 from the Run Everything Labs website, you'll get a free, seven-day trial size of the product. You do get to choose the flavor of that free Onward, with the list of options, including the new Cotton Candy.