Jun 8th, 2020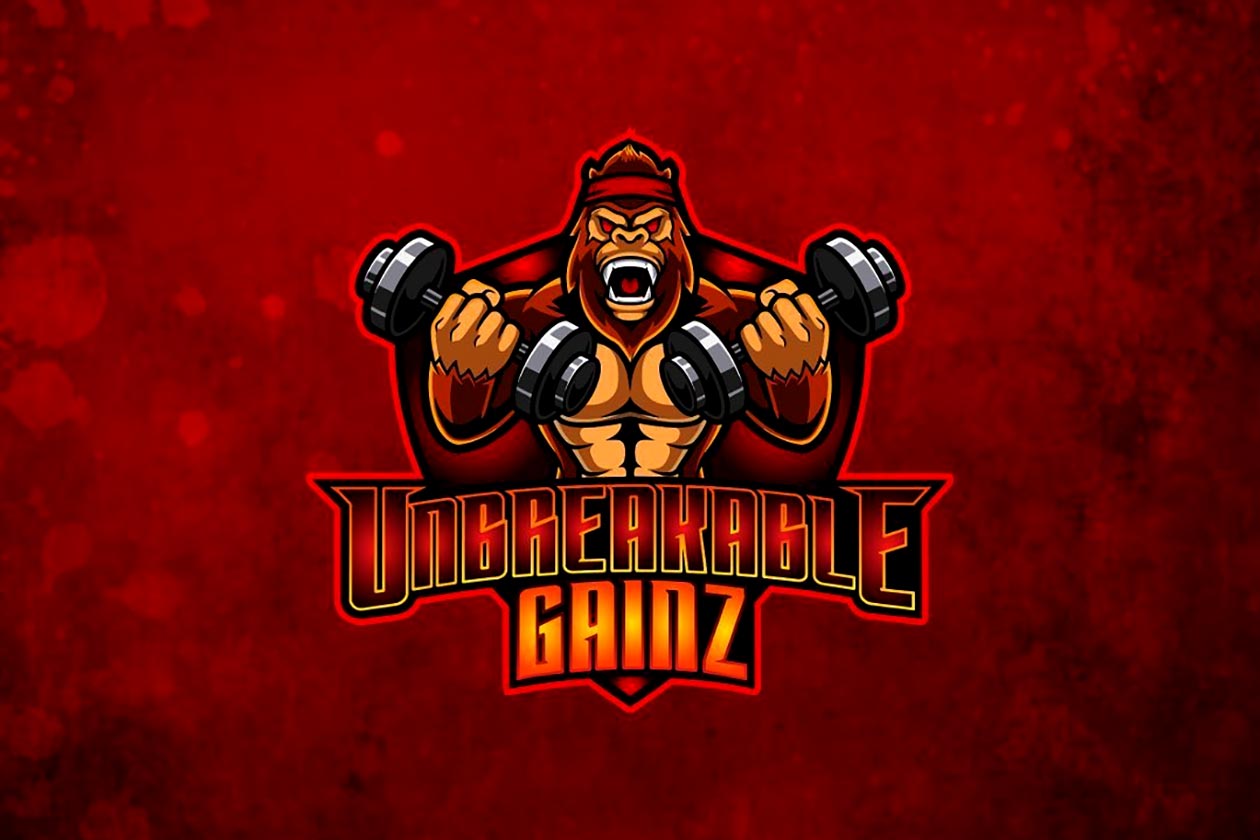 Unbreakable Gainz is an all-new supplement company looking to hit the market in the coming months, and like most newcomers, it'll be starting its journey with a stimulant pre-workout. The brand's first-ever product will be named after its category, so simply 'Pre-Workout', and it's going to feature a fairly well-rounded mix of ingredients to cover all fronts for energy, focus, pumps, and performance.
While Unbreakable Gainz has not shared a picture of what its pre-workout is actually going to look like, it has shared the fully transparent formula behind it, which you can see for yourself below. It includes a solid 8g of citrulline malate, a reliable 350mg of caffeine for energy, 200mg of juglans regia, 1.5g of tyrosine, the usual 3.2g of beta-alanine to support performance, and several other ingredients.
Unbreakable Gainz will be starting out in the popular and highly competitive pre-workout category; however, despite being a new brand, it is already looking ahead. Unbreakable has also revealed that following the launch of its pre-workout, it is going to expand into a full lineup of supplements with plans for a whey-based protein, a creatine formula, and a full-spectrum amino with all nine EAAs.
More information on Unbreakable Gainz Pre-Workout, such as its flavors, pricing, and when and where it will be available, is due to be confirmed in the coming weeks. With so much planned right out of the gate, it'll be interesting to see how the brand goes, and despite the market being saturated, there is still room for newcomers to make some noise as a few have proven over the past year.