Authentic Harry Potter shaker series from BlenderBottle gets four new designs
Jul 31st, 2020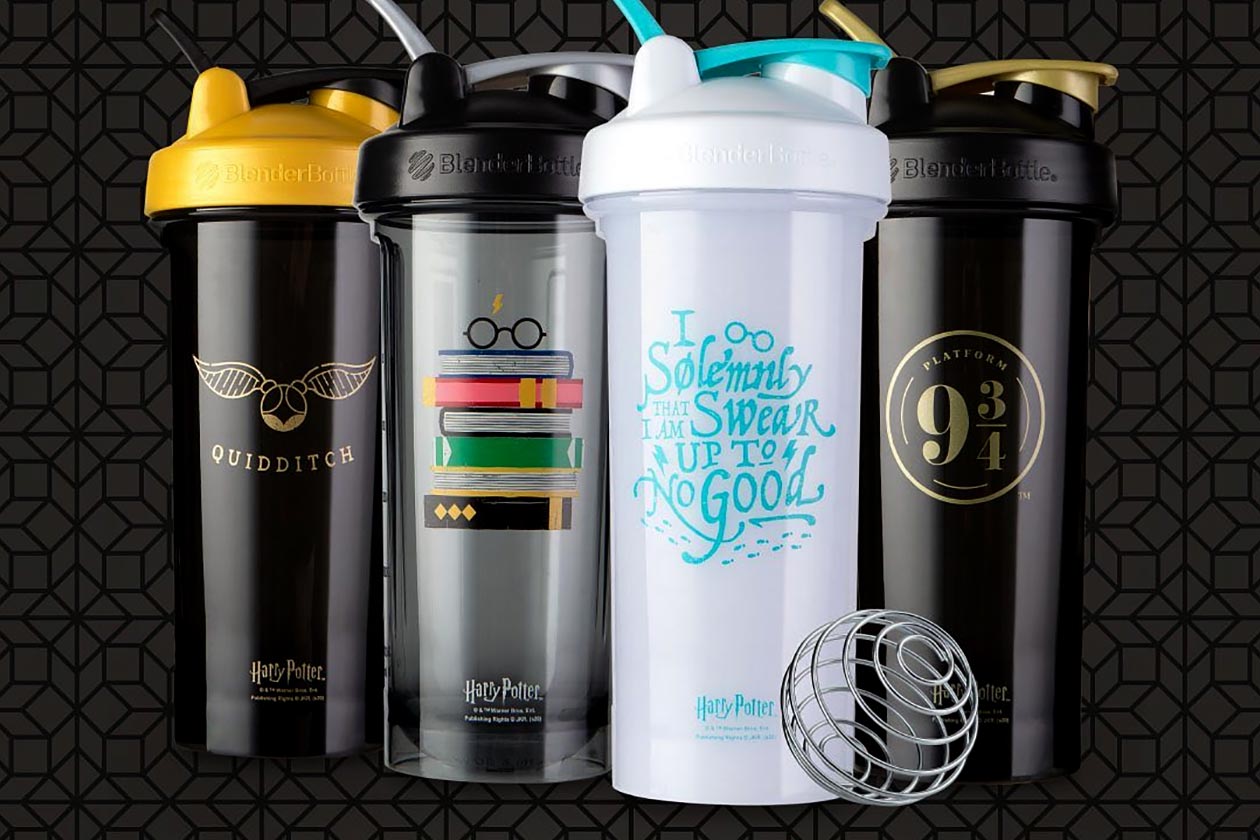 BlenderBottle has expanded its family of authentic Harry Potter shakers to include some more universe-inspired designs as opposed to characters and houses. The brand has extended the portion of its Harry Potter collection that comes in its plastic Pro Series bottle, not to be confused with the black and white designs for BlenderBottle's steel Radian shaker.
You can get a good look at the new Harry Potter bottles in the image above, including 'Back to Hogwarts' featuring a stack of books and Harry Potter's glasses, and one reading 'I Solemnly Swear That I Am Up To No Good'. The other two are mostly black with a touch of yellow for the Quidditch-themed design and gold accents for the 'Platform 9 3/4' shaker.
All of BlenderBottle's new Harry Potter shakers are now available for purchase from its website at $16.99 each. To go with the launch, the brand is running a sale where if you buy any of the bottles from the series, you can get one of its original Hogwarts House designs at half price.