Jul 21st, 2020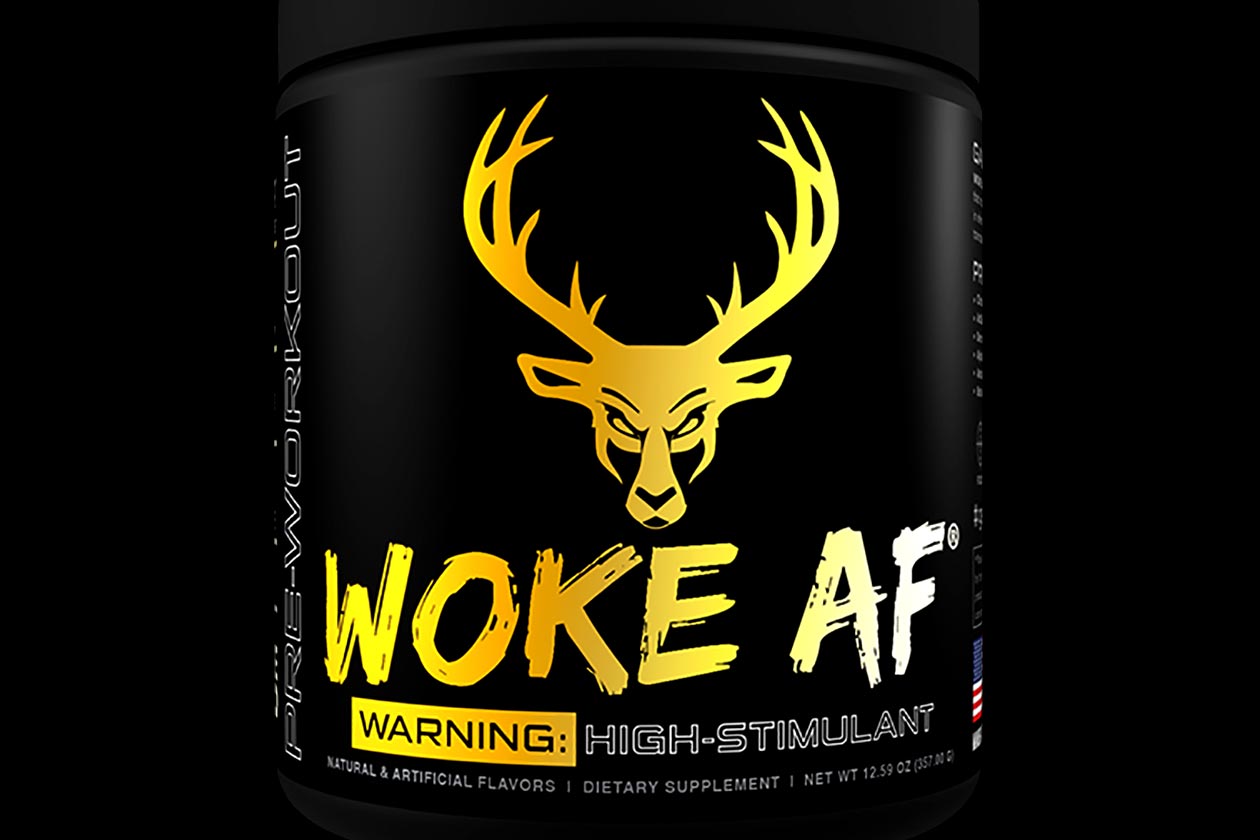 For the month of July, the team at Bucked Up has released a handful of a limited edition, summer-themed flavors. The products getting the flavors are all pre-workouts with the brand named Bucked Up, and the higher stimulant supplements, Woke AF and BAMF. The flavor for Bucked Up and Woke AF is actually the same, while BAMF's is the same kind of recipe, but under a different name.
The flavor for Bucked Up's pre-workouts Bucked Up and Woke AF is Swole Whip, and for BAMF it is the much lengthier 'Summer Summer Summer Time'. Regardless of which one you grab, the brand has confirmed they all have the same kind of flavor. Both Swole Ship and Summer Summer Summer Time are said to be a refreshing blend of pineapple, mango, and vanilla cream.
Bucked Up is stocking the three special edition pre-workout flavors on its website, all featuring the usual formulas for each product. The prices on the supplements are also the same as usual with Bucked Up at $49.99, and tubs of Woke AF and BAMF at $54.99. Do keep in mind, the three items are limited edition, so they won't be around permanently.