'Merica Energy potentially being rebranded, reformulated and reflavored for 2021
Jul 14th, 2020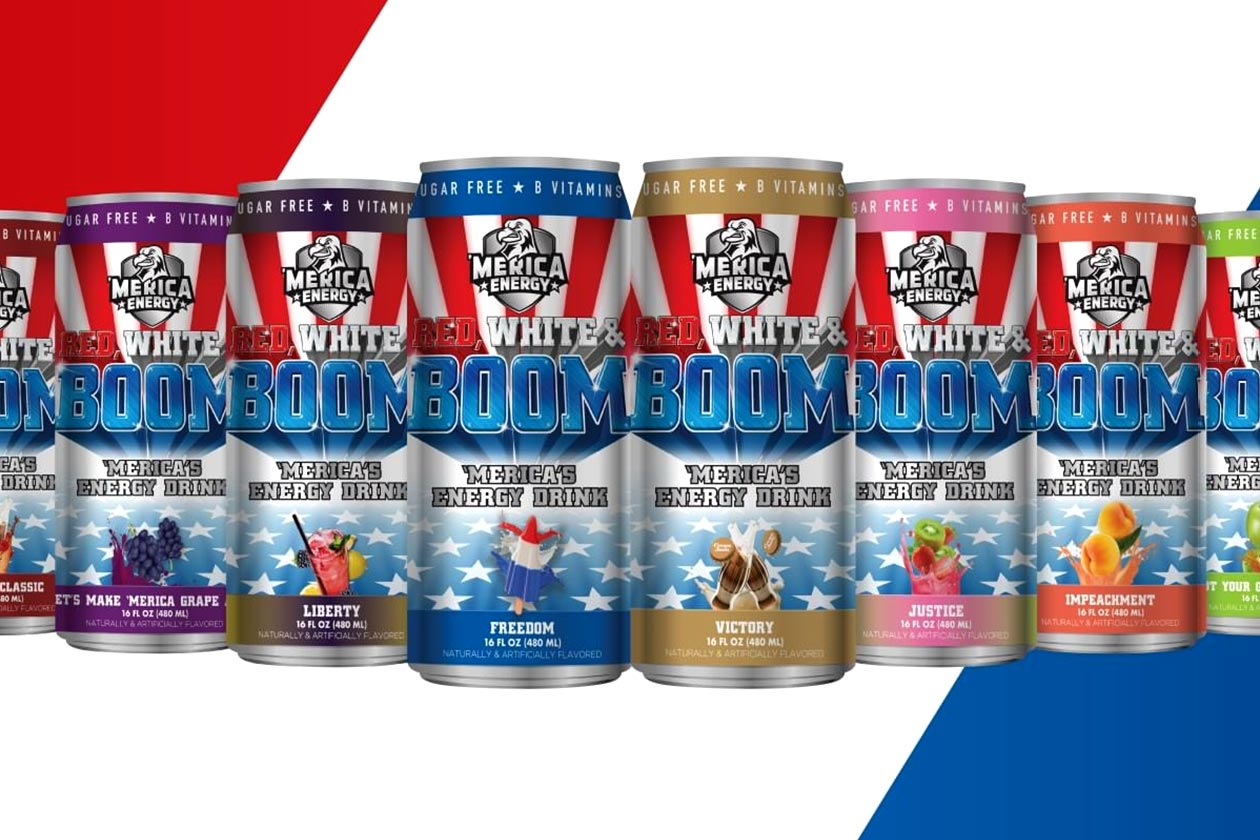 Over the past few months, the team at 'Merica Labz has mentioned on several occasions, that it could potentially revamp the label and can design of its 'Merica Energy beverage. While the product seems like it's been around for quite some time, it only hit the market two years ago, but in that short time, it's added several flavors and become our favorite tasting energy drink on the market.
A new look for 'Merica Energy would be great to see, although now it seems 'Merica Labz has a lot more planned for the product outside of a branding refresh. The company has said it is looking to revamp the beverage completely, updating its look, formula, and flavors. The all-new branding was already enough to get us excited, but with new ingredients and flavors, that takes it to another level.
At the moment, all we know is what's mentioned above, with no deeper details about how the rebrand will look, the ingredients it will feature, or what flavors it will relaunch with. The flavor thing is quite interesting, mostly because, as mentioned, we already consider the product the best-tasting energy drink out there, and the menu refresh is apparently going to bring an all-new lineup.
'Merica Labz is saying nothing is finalized or set in stone just yet, but the potential of getting so much new for 'Merica Energy in one go, is extremely exciting. If everything does go as planned, the brand is looking to have it all revealed and released in the new year, which is still a while away at about five and a half months.