Protein specialist Rule One gets into the plant-based protein market
Jul 23rd, 2020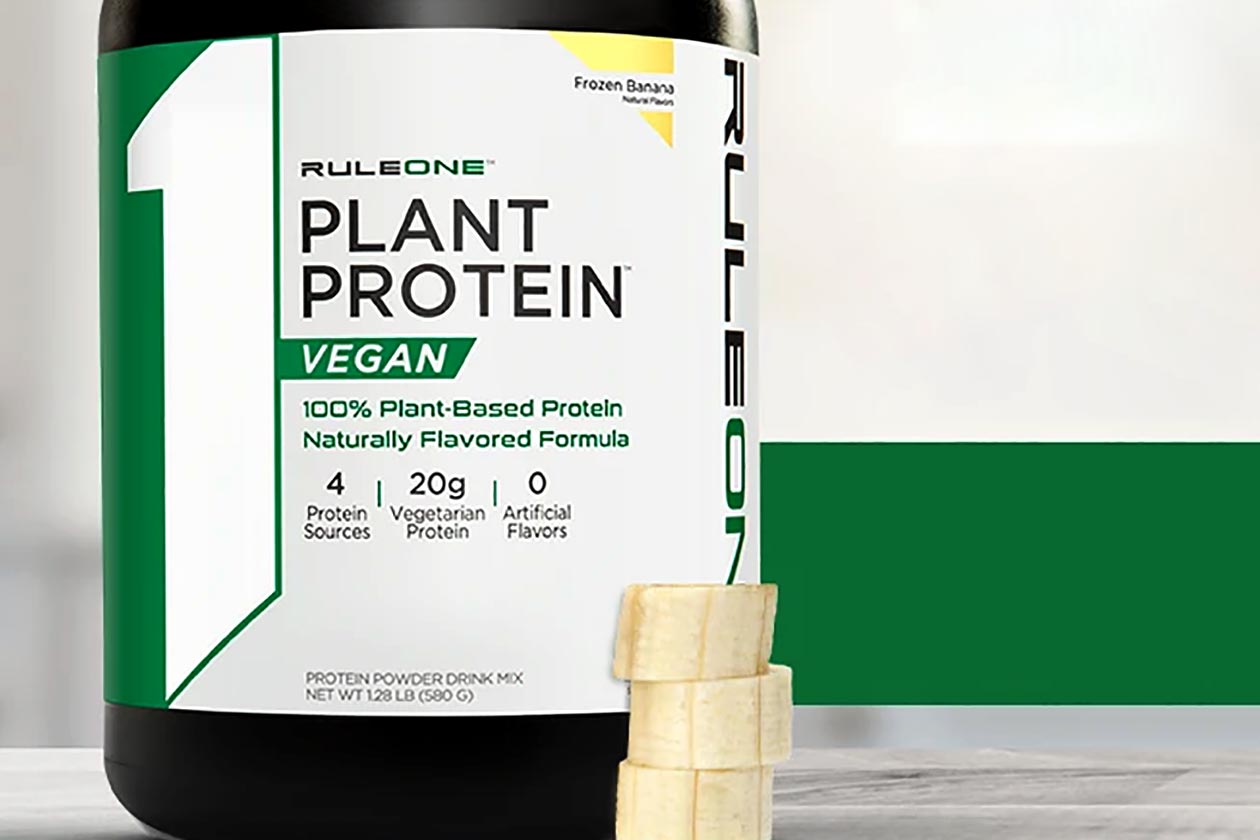 Rule One Proteins is a specialist protein powder company; in fact, it is in its name with 'Rule One Proteins'. It has a larger variety of protein supplements compared to your typical brand, including a gainer, casein, whey blend and whey isolate formulas, and even a naturally flavored product. This week Rule One has filled another hole in its lineup of protein powders with R1 Plant Protein.
The newest addition to the Rule One Proteins' lineup is, of course, a plant-based, vegan-friendly protein powder, as we've seen from many supplement companies over the past couple of years. Each serving of R1 Plant Protein provides 20g of protein from a blend of pea, sunflower seed, and watermelon seed protein, alongside 4g of carbohydrates, 2g each of fiber and fat, and 120 calories.
Rule One Proteins' entry into the growing plant-based protein powder market is fairly straightforward compared to what we've seen. R1 Plant Protein is also naturally sweetened with stevia and has three flavors to choose from in Chocolate Fudge, Frozen Banana, and Vanilla Crème. The product is in stock and available now from the Rule One website at $28.99 for a tub of 20 servings.