Jul 24th, 2020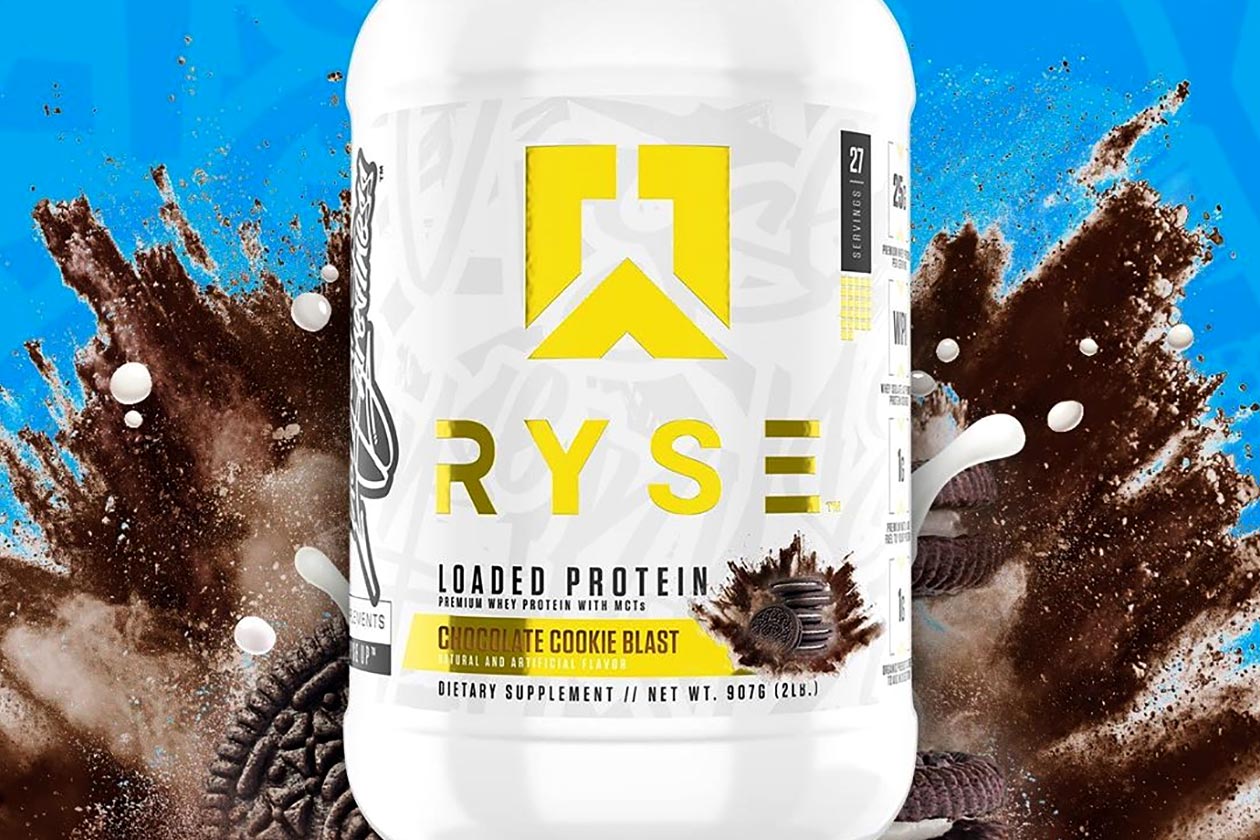 Since the launch of its protein powder Loaded Protein, RYSE has had only one size available for the supplement with a small, 2lb, 27 serving tub. Today, that all changes, as the lifestyle brand has gone and released a second size option for the product that offers a lot more value. It is a 4lb tub of Loaded Protein, packing twice the servings at 54, although it is not twice the price.
Directly from its website, RYSE's 4lb Loaded Protein will cost you $72.99, which works out to be exactly 10% cheaper per serving compared to the original 2lb. In addition to the bigger and more cost-effective size, RYSE has dropped another flavor for the supplement. You can now purchase Loaded Protein in a seemingly Oreo-inspired Chocolate Cookie Blast, in 2 and 4lb tubs.
RYSE's online store at rysesupps.com is the place to go to grab its new size of Loaded Protein as well as its tasty-looking Chocolate Cookie Blast flavor.