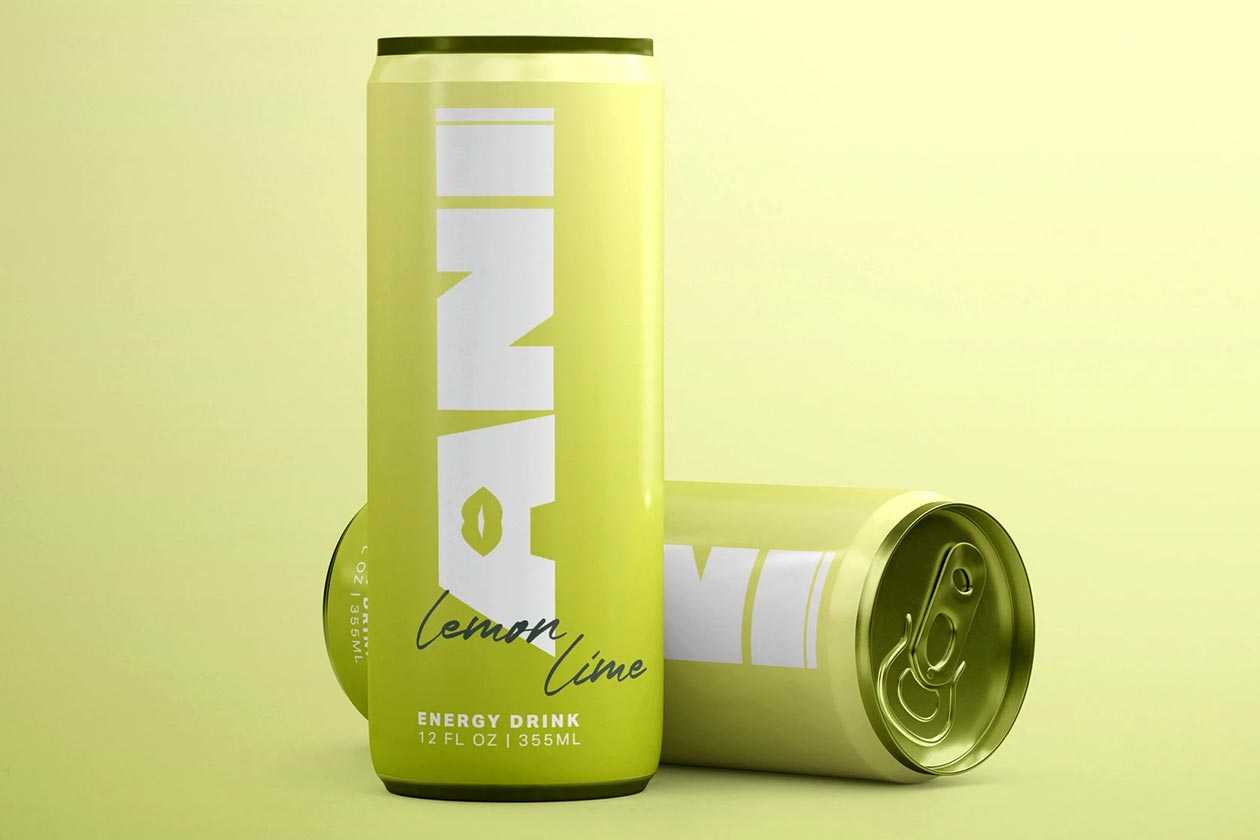 Ani is an all-new beverage company from TikTor Stars Josh Richards and Bryce Hall, both of which are a part of the TikTok collective, The Sway House. Richards and Hall have partnered together to create an energy drink under the Ani brand, that is said to have been months in the making, with the pair going through several versions for taste testing and refinement.
The Ani energy drink comes in two flavors to start with Black Cherry and Lemon Lime, although there will be more to follow. As for the formula behind the beverage, it features a relatively straightforward combination of ingredients. The product includes taurine, cane sugar, inositol, a blend of b vitamins, green coffee bean, and of course, caffeine, at a light 75mg per can.
Ani flagship energy drink is not entirely nutrition free with zero fat and protein, but 6g of sugar, which gives it a reasonable calorie count of 30. Despite the brand only just being announced, it's already amassed 73,000 followers on Instagram. Ani is also now taking pre-orders of its energy drink at www.ani.energy to ship in September with cases of 12 priced at $24, or 24 for $46.