Aug 25th, 2020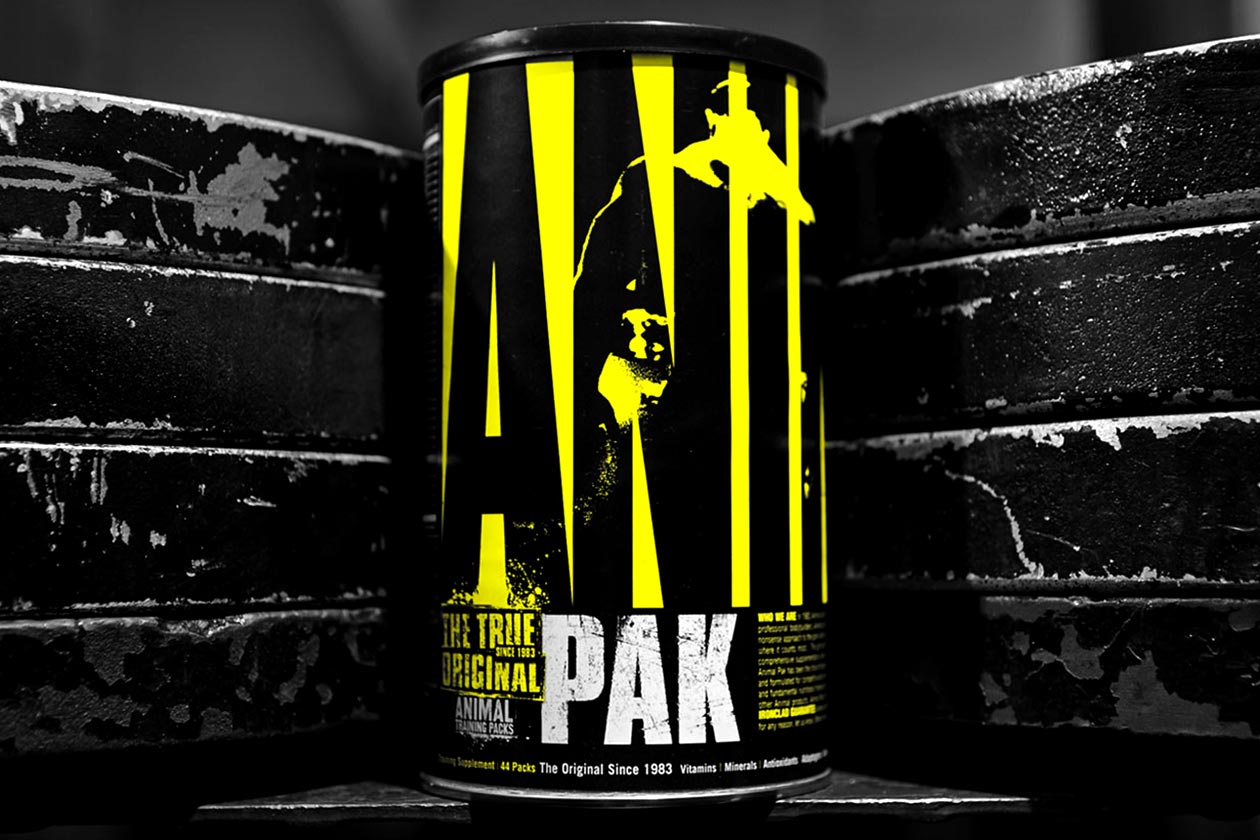 The original multivitamin Animal Pak is the supplement the hardcore legacy brand Animal is most known for. The company actually just celebrated the product's birthday earlier this month, as it turned 37 years old. Following on from that impressive 37th birthday, Animal has revealed that very soon, it is coming out with a fresh new version of Animal Pak.
The upcoming supplement will feature a callout on the front of its signature yellow and black can reading 'updated formula', making it clear that there are some changes to its ingredients and dosages. At the moment, we don't know what any of the tweaks are going to be, only that the product will stay true to the original and be a well-rounded multivitamin.
There is no timeframe on when the updated Animal Pak is due to arrive, just that it's coming soon. Animal has been known to drop new supplements out of nowhere with no hints, clues, details, or specifics, which could easily happen on this one. Either way, when the brand rolls the product out, it will be clear you've got your hands on the updated formula.