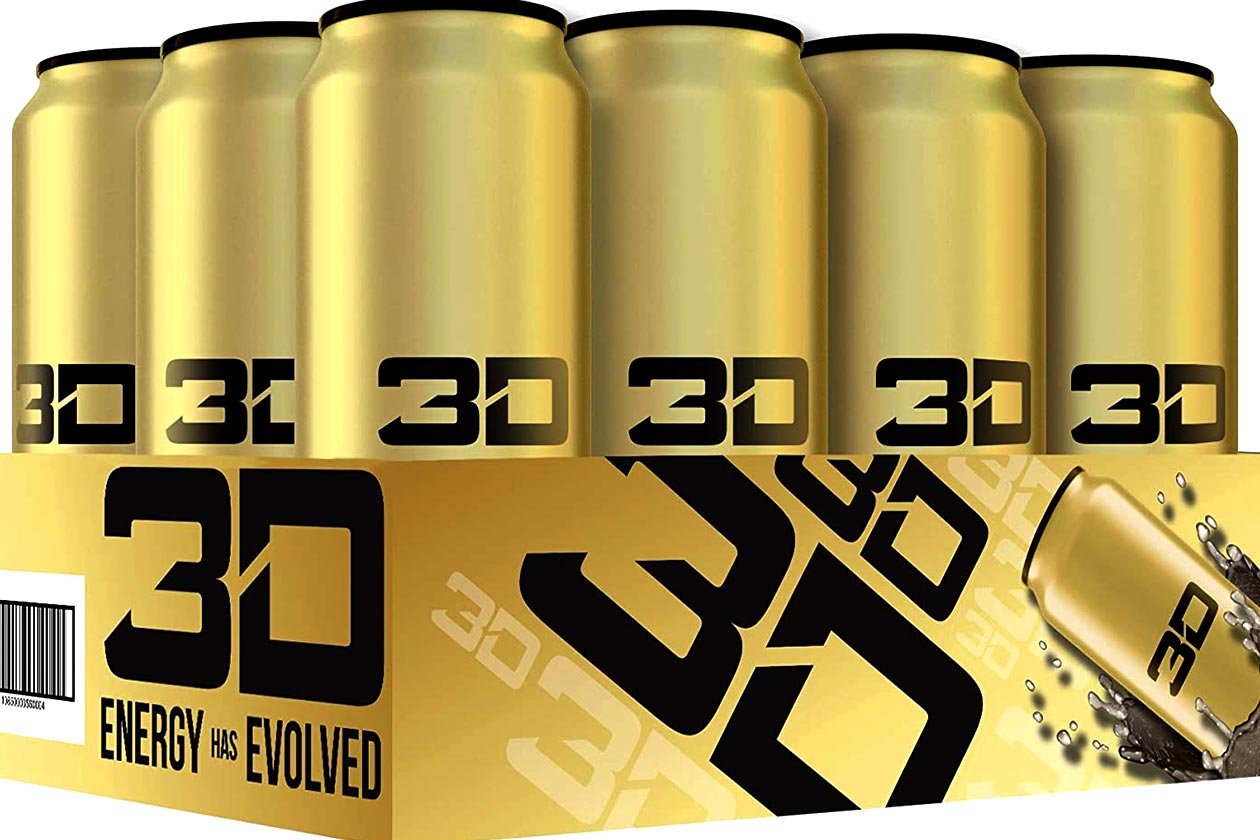 Since introducing the silver colored-flavor of its flagship energy drink referred to as 'Chrome', there was mention of 3D Energy coming out with a second metallic flavor covered in Gold. An image of that very product has surfaced, so not only can we finally confirm the flavor is real and show you what it looks like, but we have to imagine it is now close to becoming available.
The major mystery however, is still, what is the Gold 3D Energy drink going to taste like? The Chrome flavor is Strawberry Lemonade, which the brand mentions on its website, which could be some indication on the taste of the new flavor with that metallic relationship. The upcoming product may also be something else entirely and not related at all; we'll just have to wait and see.
The Gold 3D Energy drink has been spotted first over at the online giant Amazon, although as mentioned, it is still coming soon, with Amazon listing it as out of stock. If you know us at all, we're extremely excited for any new flavor of 3D Energy, as we consider it one of the best-tasting energy drinks on the market and can almost guarantee the new Gold will not disappoint.