Aug 8th, 2020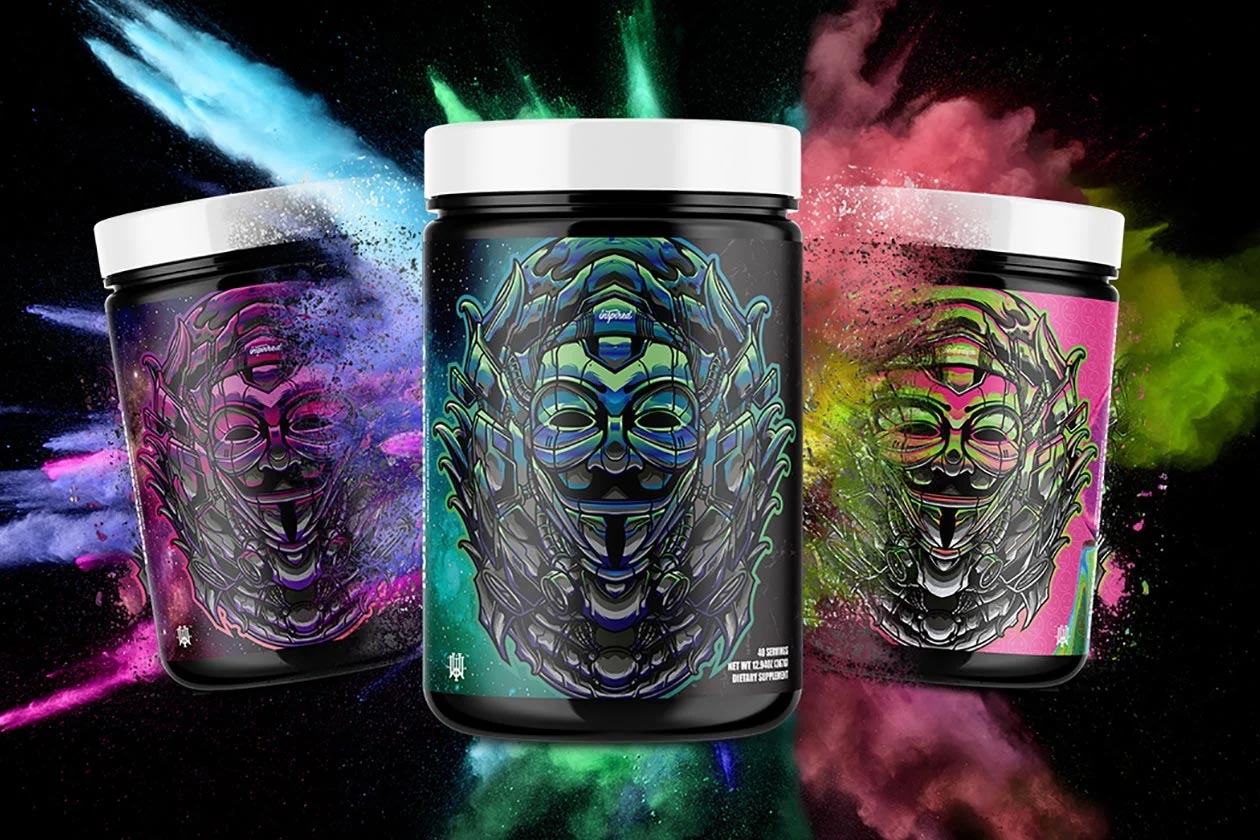 Inspired has dropped the formula for its highly anticipated stimulant pre-workout DVST8 Of The Union, and it does not disappoint. While a label doesn't tell you how good a supplement will perform, they're always a good guide. DVST8 Of The Union features all of the makings to be a solid performer, with what looks to be the brand's most intense formula since the DMHA fueled DVST8 White Cut.
All-round pre-workout
Like all of the reputable DVST8 versions before it, from DVST8 Black Diamond Reserve through to the Australia-exclusive DVST8 BBD, DVST8 Of The Union promises to be an all-around powerhouse. It comes with ingredients and solid dosages to support performance and muscle pumps, but most of the formula is geared towards delivering intense energy and mental focus.
Loaded formula
For the performance side of Inspired's DVST8 Of The Union, there is the usual 3.2g of beta-alanine and an almost 3g blend of creatine monohydrate, glutamine, and epicatechin. You then have just a couple of ingredients to improve and enhance muscle pumps with 4g of pure citrulline and 2g of GlycerPump branded glycerol.
The rest of DVST8 Of The Union's formula is where all of the energy and focus comes from, with an impressive combination of stimulants. You can see the packed out blend of energy and focus features in the facts panel above, including 300mg of the up and coming stim EnXtra. There is also 350mg of caffeine, 150mg of the reputable eria jarensis, both alpha and regular yohimbine, and isopropylnorsynephrine.
As you can see, Inspired has well and truly gone all out on this one. The brand's more recent DVST8 Worldwide was a reasonable mainstream pre-workout, while DVST8 BBD saw the brand return to its roots a bit with a slightly more hardcore formula. DVST8 Of The Union takes us all the way back to the reputable DVST8 White Cut, White Diamond, and even Crimson days, with a promising collection of pre-workout ingredients.
Flavors and launch
Inspired is looking to launch DVST8 Of The Union this month with the brand's original split of 40 regular servings, or 20 maximum servings, which is where you get those highlighted dosages. Fans of Inspired will also not be short on flavors, with the latest DVST8 hitting the market with three options in Lemon + Strawberry Daquiri, Galactic Grape + Strawberry Supernova, and Aurora Borealis Blue Colada.