Monster teams up with Halo Infinite for special edition energy drinks
Aug 4th, 2020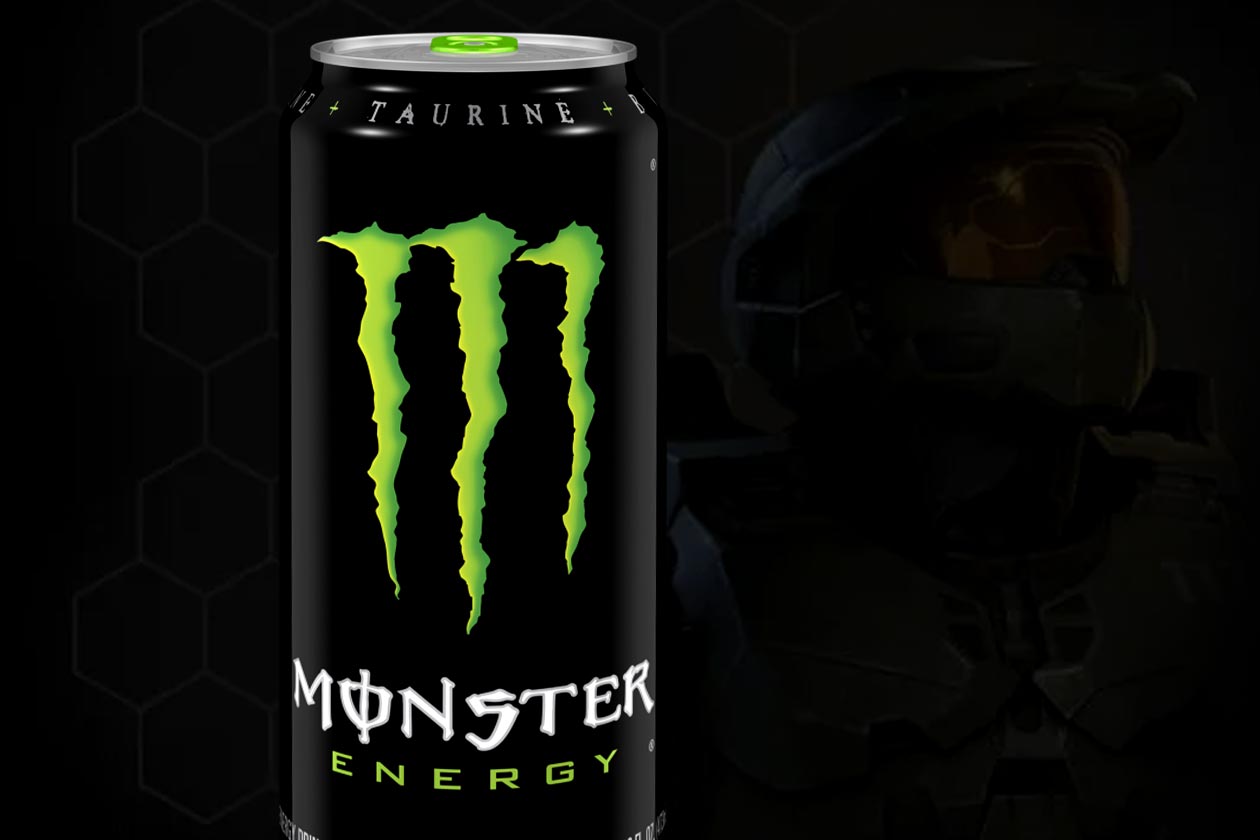 The energy drink giant Monster has teamed up with the newest entry into the Halo series of video games with Halo Infinite. While the game is not expected to be out until later this year in December, Monster has already launched a collaboration promotion. Now available in 7/11 locations across the country is a Halo Infinite edition of the original Monster energy drink.
The special edition product features Halo's star character Master Chief on the back alongside details on what the collaboration is all about. The can tells Monster fans to save their receipts to later redeem for double XP in Halo Infinite. As mentioned, the game isn't coming out for another few months, although the double XP promotion is open until December 31st.
You can find the Halo Infinite edition of Monster's classic black and green energy drink in its regular 16oz can packing 160mg of caffeine, and the 50% larger 24oz, resealable size with 240mg of caffeine. The two companies have also come together for the Halo Infinite AR Experience, which Monster is sharing more information on at the start of next month.