Aug 26th, 2020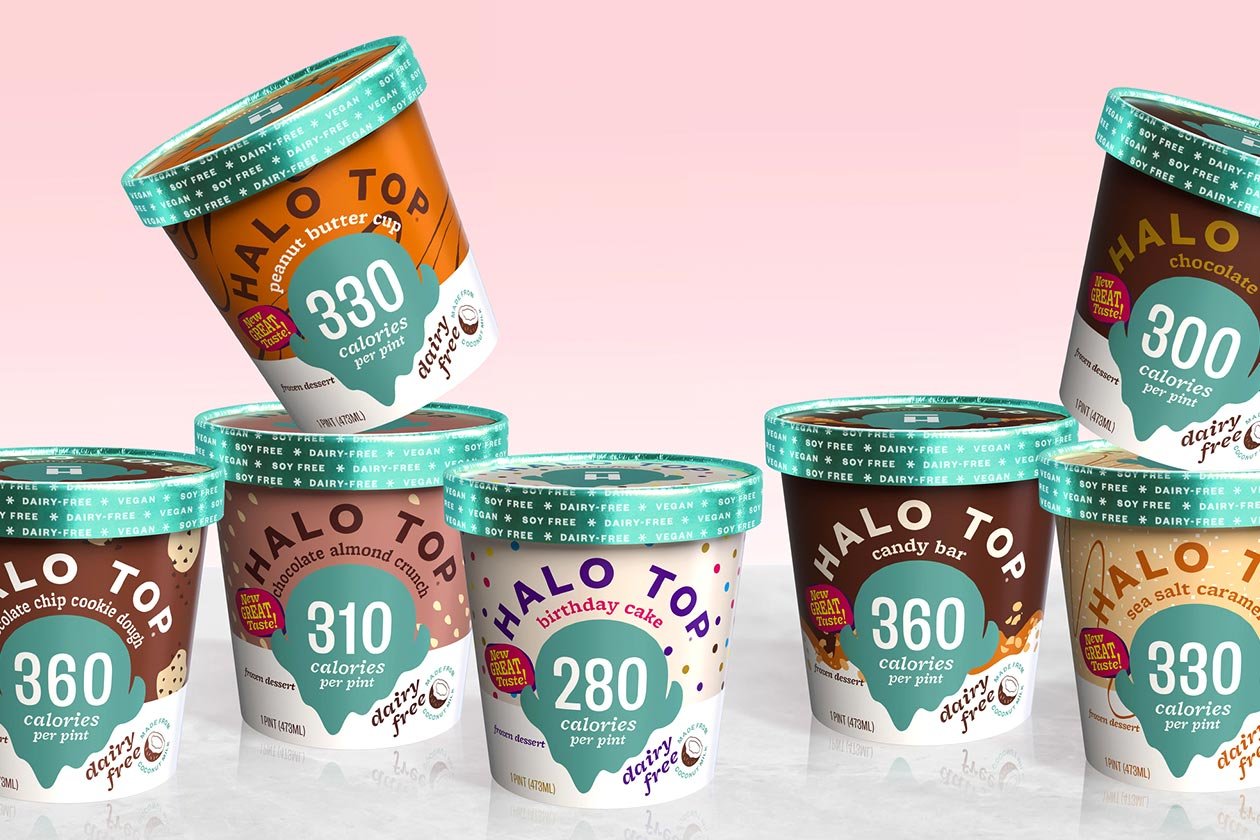 The healthy frozen dessert company Halo Top is relaunching its dairy-free ice cream after originally introducing in back in 2017, and adding a few flavors to its menu over the years. The product features an improved formula but has fewer flavors to choose from than the previous version, going back to seven, like the dairy-free alternative had when it first arrived.
Halo Top's original dairy-free ice cream was made with coconut milk and pea protein, which the brand has swapped out in the latest iteration in favor of coconut milk and fava bean protein. The idea behind moving to fava bean protein over pea protein is that it gives the product a creamier texture and better taste, while still packing a reasonable nutrition profile.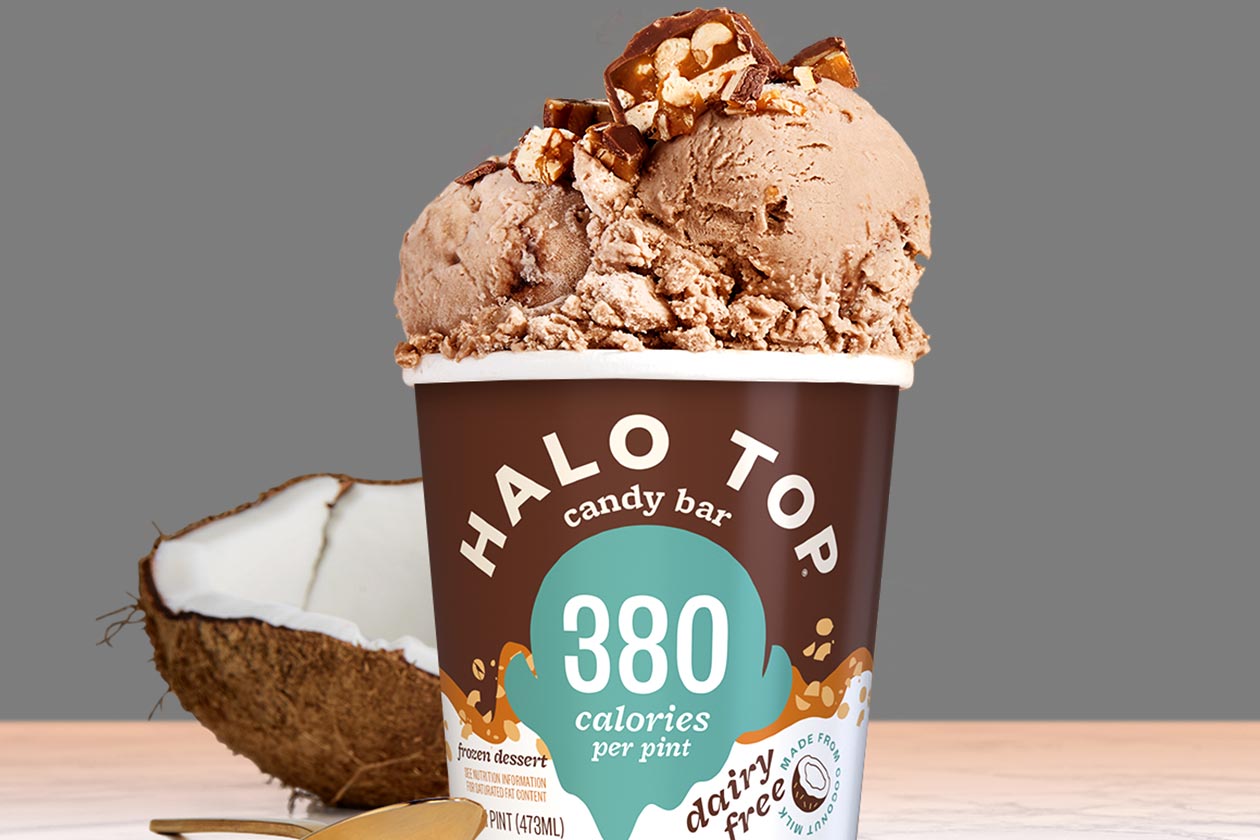 The new and improved dairy-free Halo Top ice cream is hitting the market with seven flavors to choose from in Chocolate Chip Cookie Dough, Birthday Cake, Chocolate, Chocolate Almond Crunch, Sea Salt Caramel, Peanut Butter Cup, and our favorite, Candy Bar. They each pack 10 to 13g of protein per pint, with the calories being in Halo Top's usual range with 280 to 380.
Fans of Halo Top can expect to see the updated dairy-free ice cream in freezer aisles across the country starting next month in three flavors to start with Birthday Cake, Chocolate Chip Cookie Dough, and Peanut Butter Cup. The remaining four will join that lot one month later, rolling out to stores in October.