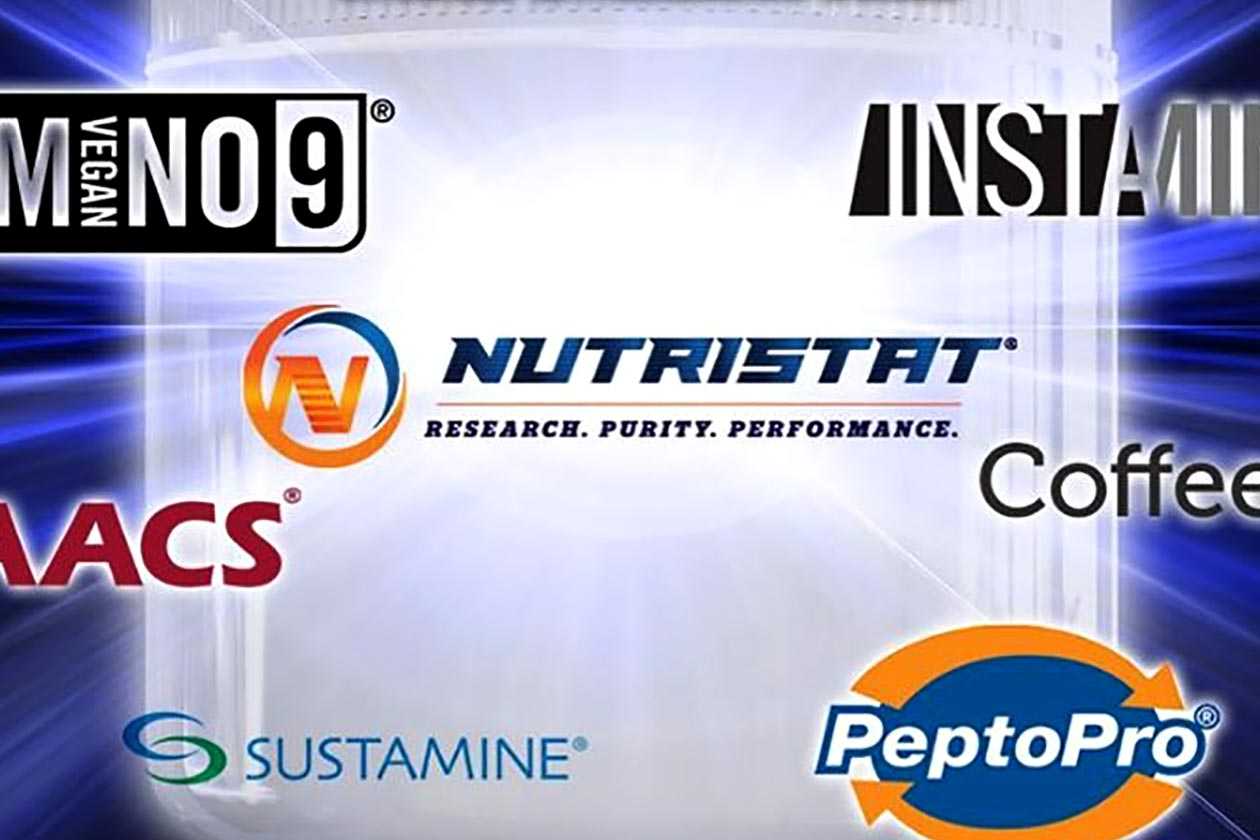 Nutristat is one of the most unique and advanced supplement companies on the market. It doesn't have a whole lot of products to choose from, nor does it typically tackle mainstream categories, but the majority of the line is unlike any of its competitors. There is the protein powder Pur Native, one of the earliest native whey proteins we saw, and the pump formula Pump Script with a huge, 23g dosage glycerol, S7, and sea salt.
Nutristat is gearing up to launch another supplement sometime very soon, with what looks to be a new version of its amino product, Pur Peptide. The brand has dropped a teaser and paired it with the line, 'Pur Peptide takes EAA and BCAA amino acid science to another level'. It is that line that has us set on Nutristat revamping and relaunching its amino, and by the sounds of things, it will be a new and improved Pur Peptide.
In addition to its 'next level' claim, Nutristat has revealed six of the features that'll be in the supplement, and they're all premium, branded features. The presumably upcoming Pur Peptide is going to include the Amino9 EAA blend from Compound Solutions, instantized Instaminos, TRAACS minerals, Sustamine l-alanyl-l-glutamine, PeptoPro peptides, and lastly Coffeeberry, with no word on what any of the dosages will be.
Once again, Nutristat is looking to drop its new Pur Peptide, sometime soon, and in what are being described as 'refreshing flavors', with more details on that and the product's formula, to be shared as we get closer to the launch.