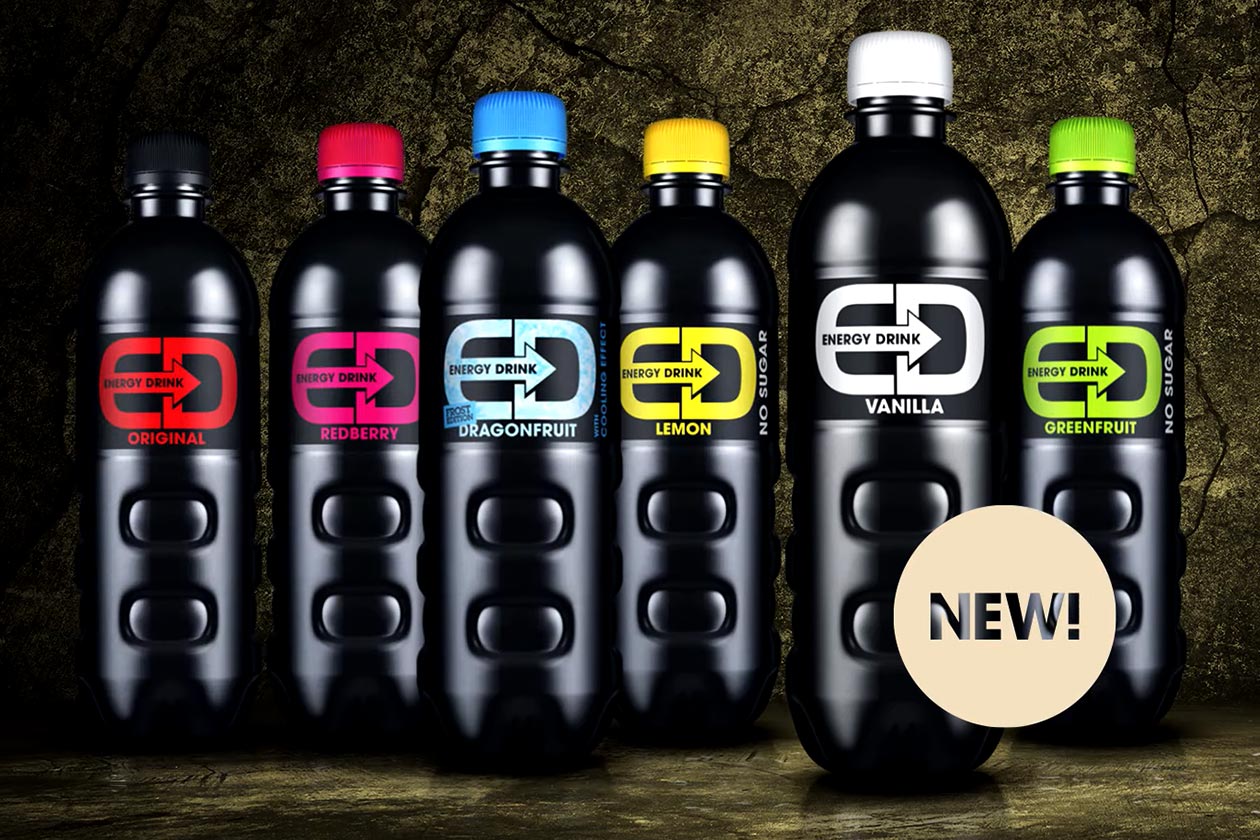 ED Energy Drink is a popular and well-distributed beverage brand in Finland, with its flagship product being an energy-boosting drink packed into a sleek 500ml bottle. The beverage comes in regular and sugar-free options, with the latter providing just 2g of carbohydrates and 15 calories. Its added functional ingredients are a blend of b vitamins, guarana, and of course, caffeine at a total of 160mg.
We have ED Energy Drink in the news this month because it has introduced another flavor for its energy drink. Joining the product's previous selection of Dragonfruit, Redberry, Lemon, Greenfruit, and Original, is a rather intriguing flavor for an energy drink in Vanilla. The new option is for ED's regular version of the beverage, so the release is high in calories, with 55g of sugar and 235 calories.
ED Energy Drink's new Vanilla flavor is now out and available in Finland, and can already be found in the country's major supermarket chain, K-Market.