Design G Fuel's collaboration flavor with Summit1G and be in to win major prizes
Sep 26th, 2020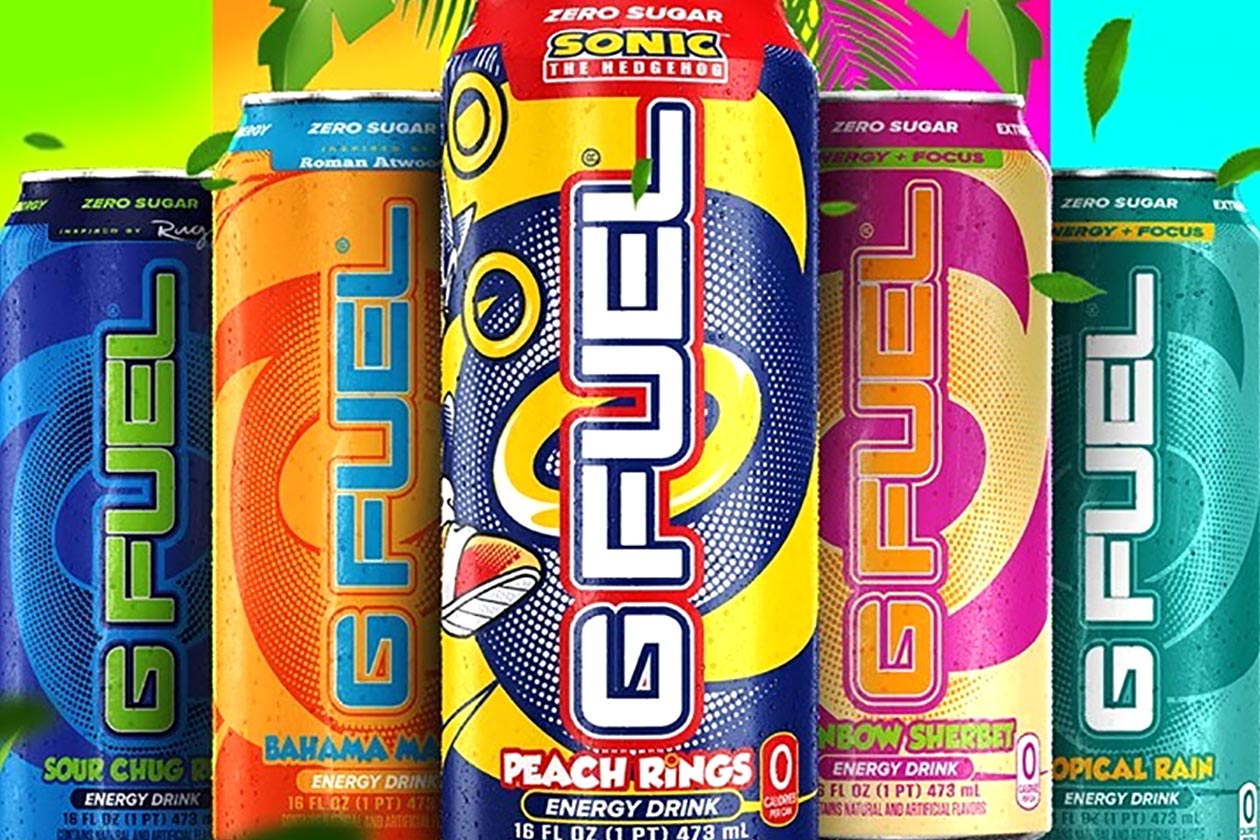 G Fuel has put together a lot of different collaboration flavors for its gaming supplement and energy drink, although none quite like what it has to come with its flavor for Summit1G. The gaming category leader has teamed up with popular Twitch streamer Summit1G, for a flavor of the G Fuel powder and beverage, but they're not the ones coming up with the flavor.
G Fuel is, in fact, running a flavor design competition, where fans get the chance to create the flavor and look for Summit1G's powder and energy drink. You get to create the name of the flavor, and put together the packaging design for the G Fuel powder, beverage, or both. There are already plenty of unique creations that you can check out for yourself at gfuel.com.
There are, of course, big prizes up for grabs, and you don't necessarily need to be the flavor G Fuel ends up choosing for its Summit1G collaboration. There are seven runner-up prizes of Summit bundles; the Summit flavor, a year's supply of G Fuel and $500 for third place; and the same prizes for second as third but with signed Summit merchandise also thrown in.
The grand prize for G Fuel flavor design contest consists of the Summit1G flavor, a massive year's supply of G Fuel, signed merchandise, a completely custom Summit G Fuel fridge, and $1,000 cash. To get involved, all you need to do is throw your design on Instagram with #SUMMIT1GFUEL and #GFUEL, and follow and tag @GFuelEnergy and @Summit1G.