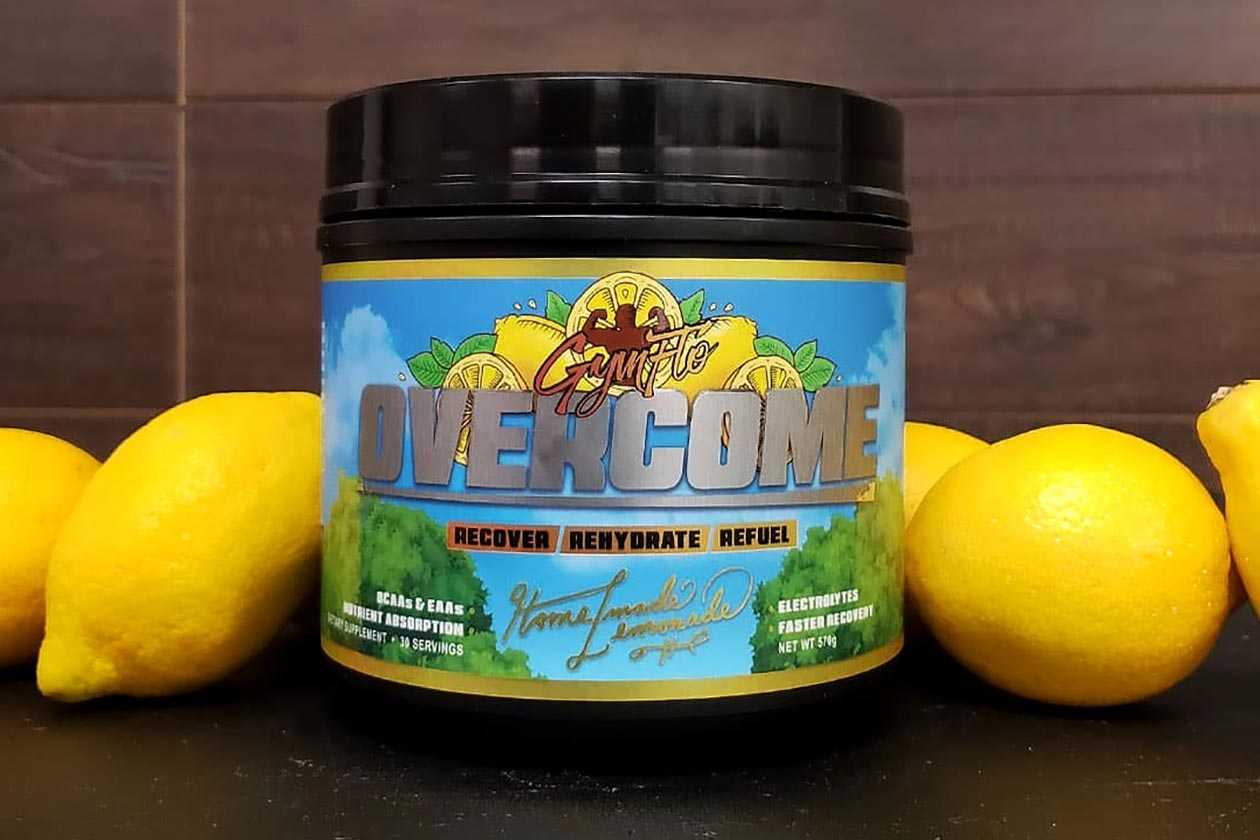 The up and coming brand GymFlo has hit the market with a well-rounded intra-workout supplement for September, formulated to support hydration and muscle recovery, with a few ingredients also in there for pumps, performance, and absorption. It does come with a good amount of amino acids, but it is the ingredients alongside those that make it a more intra-workout style product.
Overcome is the latest addition to the GymFlo family featuring a full-spectrum of all nine EAAs for muscle recovery, at a combined 8.35g per serving, with 6g of that made up of BCAAs. As mentioned, the supplement comes with a few other ingredients for additional benefits, including coconut water and electrolytes for hydration, citrulline, beta-alanine, and AstraGin for absorption.
The regular price on Overcome from GymFlo's online store is the same as its other products, DPump, All Or Nothing X, and the fat burner The Fever, at $50 for a Lemonade flavored tub of 30 servings. To go with this week's launch, the brand is running a sale where you can save $5 and get the supplement at $44.99, with a workout stack available as well, saving you $15 on Overcome and All Or Nothing.