Sep 12th, 2020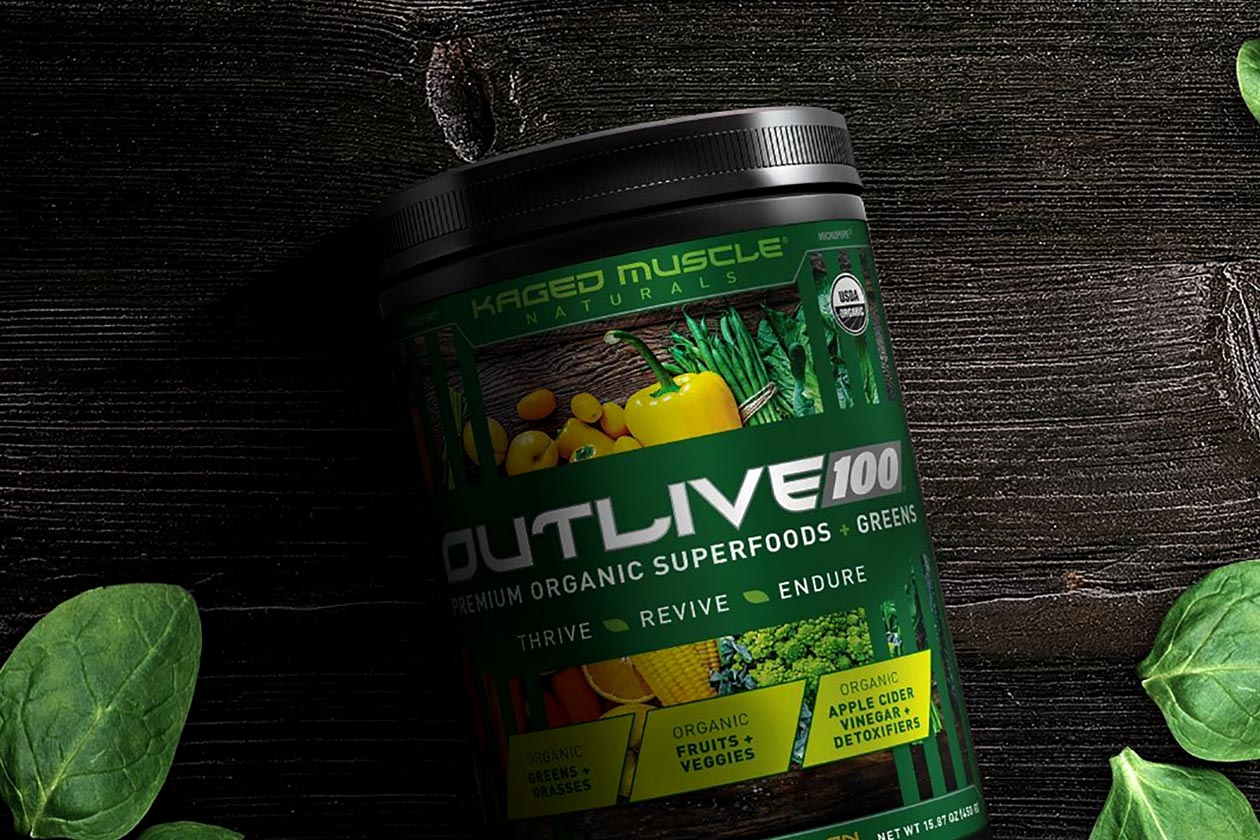 It was only a couple of days ago that Kris Gethin's brand Kaged Muscle announced it is coming out with a completely natural and plant-based line of supplements named Kaged Muscle Naturals. It mentioned it would indeed be a complete line of products, covering various categories, and made with a range of ingredients such as vitamins, minerals, fruits, and greens.
Kaged Muscle has now shared a preview of the first three supplements in the Kaged Muscle Naturals family. There is the simply named 'Multivitamin', featuring 100% of your daily value of 27 different vitamins and minerals. Next is 'Outlive 100' for the increasingly popular superfood market, bringing together a blend of fruits, greens, veggies, apple cider vinegar, and more.
The third and final Kaged Muscle Naturals product is the vegan-friendly protein powder Plantein. It comes with 25g of protein per serving, all from plant-based sources with zero sugar and the one natural, unflavored option. Kaged Muscle has not set a launch date or week for its Naturals line, but based on how quickly the brand is sharing details, we suspect it to be soon.