Sep 28th, 2020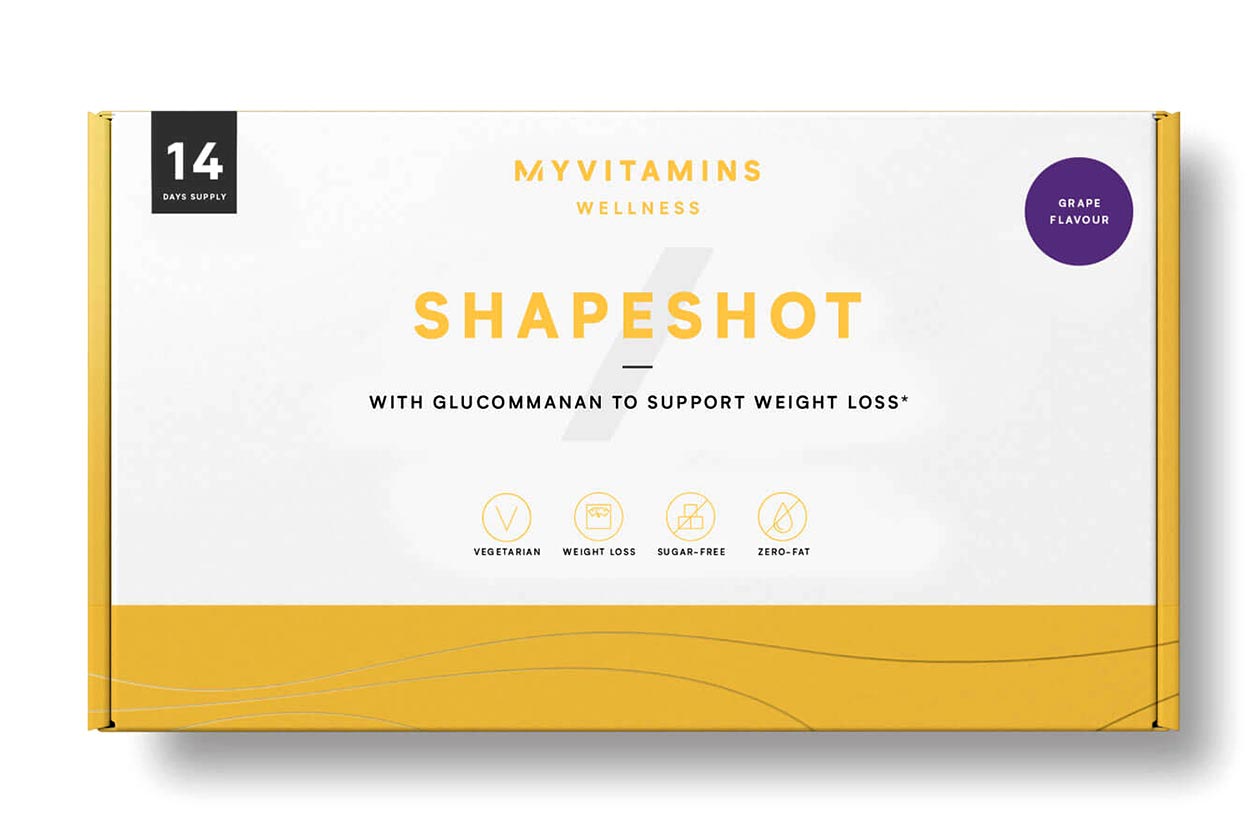 International brand Myprotein has introduced a unique new supplement to its main product line this week with 'ShapeShot'. The ingredients it relies on aren't anything new or different; it is the format they come in that make ShapeShot so creative. The supplement is designed to be convenient and to support your weight loss goals throughout the day.
The way Myprotein's ShapeShot works is it comes with three different sachets of powder, one called 'Boost', one named 'Thermo', and the other is 'Replenish'. The way they work is, you have Boost in the morning to start your day strong with a combination of CLA, glucomannan, and choline to help with mental focus.
The next product in the ShapeShot protocol is 'Thermo', to take right before lunch and featuring glucomannan again, theanine, b vitamins, green coffee, green tea, and guarana, with a total of 80mg of caffeine per serve, for energy. The third and final supplement is 'Replenish' for in the evening to help you relax and unwind with tryptophan, zinc, more vitamin c, and glucomannan.
Myprotein's rather intriguing new product is flavored, and has three tastes to choose from in Strawberry & Kiwi, Orange, and Grape. You can pick it up today from the brand's main online store at myprotein.com, with no sign of it on its US website. The supplement's price is £24.99 (31.98 USD), with 14 of each of the sachets in a box, so all up it will only get you through two weeks.