Max Effort drops its entire Natural Series with freebies in its XL Stack
Oct 21st, 2020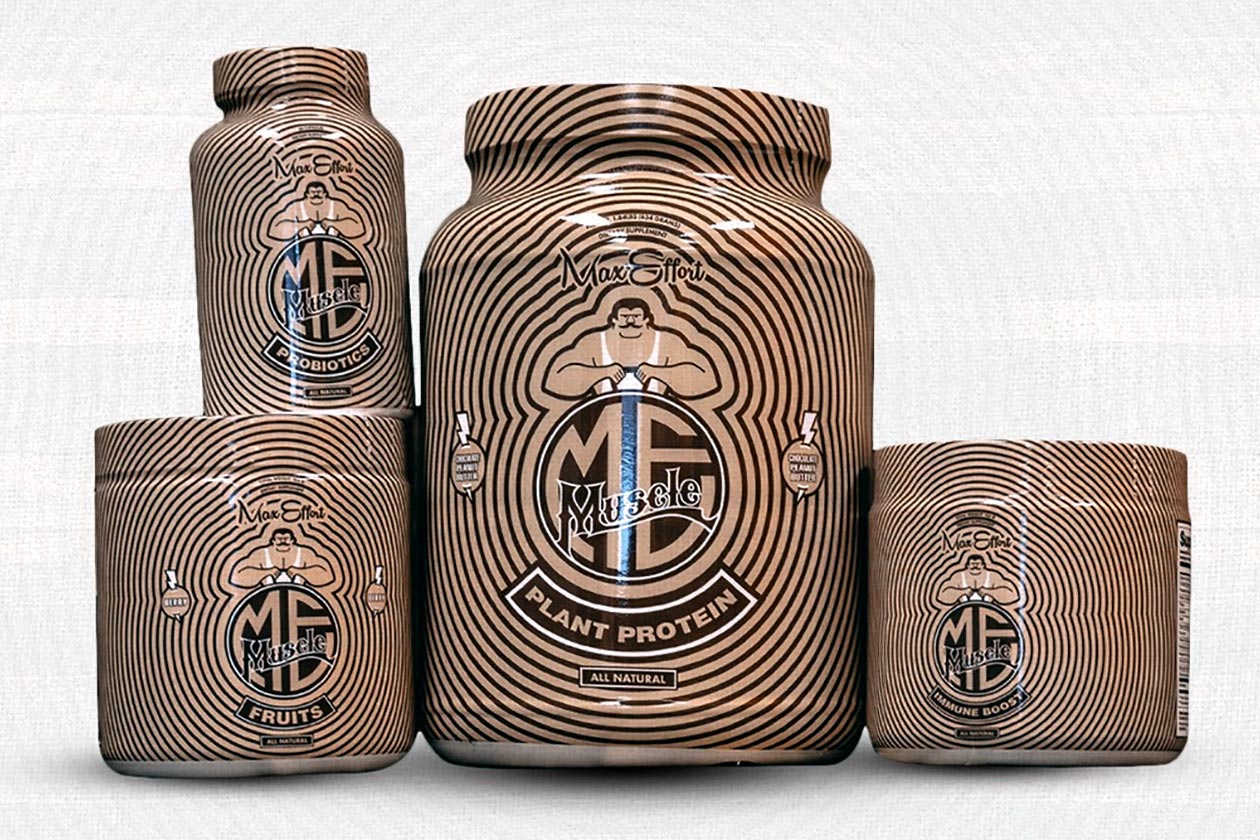 We recently shared details on Max Effort Muscle's entirely new All-Natural Series, made up of four different supplements. The items that fill out the brand's newest collection are Probiotics for gut health and digestion, Immune Boost to support and protect your immune system, the vegan-friendly Plant Protein, and Fruits, a dedicated fruits formula.
As promised, all of Max Effort Muscle's All-Natural Series supplements are priced the same as its many other products, at $34.99 for full-size tubs and bottles. The brand has also included them as options in its Build A Stack and Build A Stack XL, where you get to choose three or five supplements, respectively, with discounts and freebies thrown in on top.
To celebrate the launch of the All-Natural Series, Max Effort Muscle is running a deal on its website where if you grab its Build A Stack XL, with your choice of five products, you'll get Fruits and Immune Boost, free. This is on top of the usual XL Stack freebie, so it's well worth getting in on if you're a fan of the brand and want to see what the line is all about.