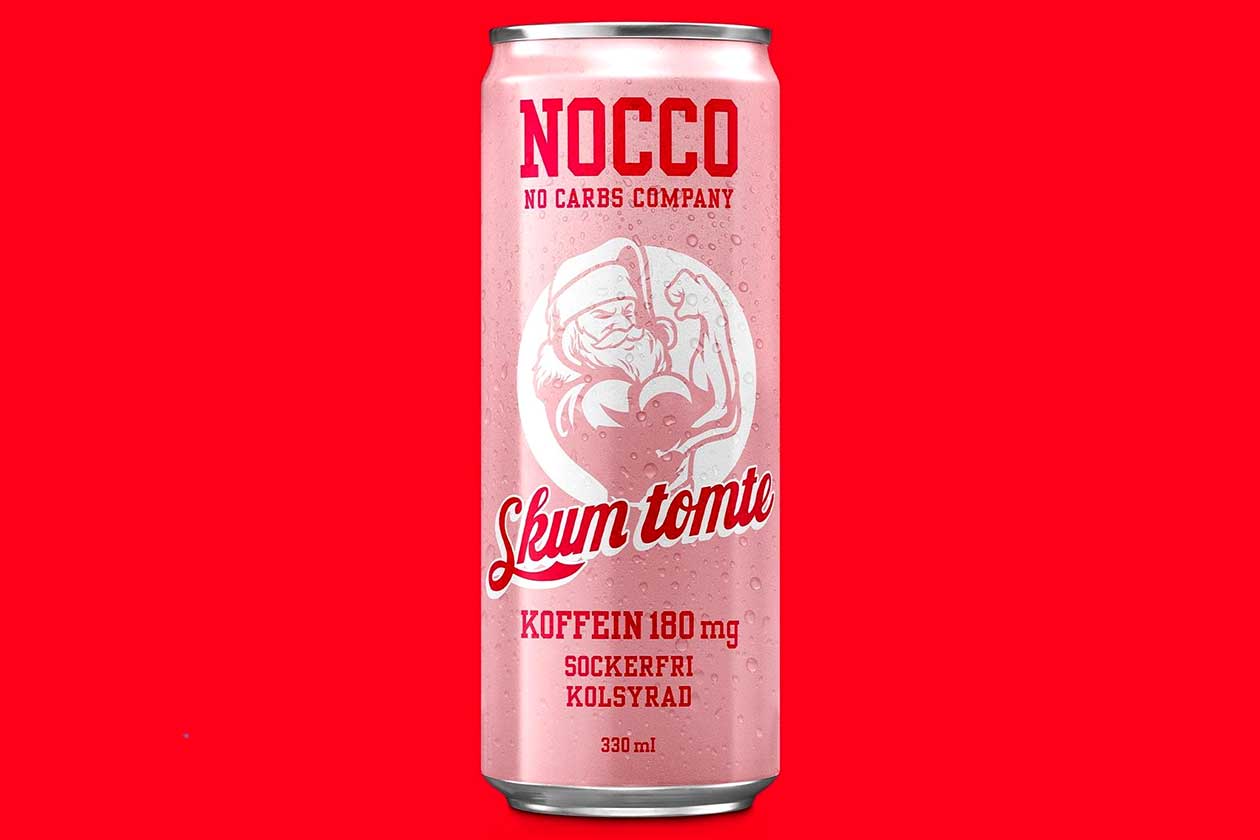 Skum Tomte is a limited-edition flavor of NOCCO's flagship energy and BCAA-based beverage, which has been released every year for the holidays since 2016. Last year the Swedish brand actually brought it back alongside another Christmas edition energy drink flavor with Rudolf's Christmas Apple as well as NOCCO's winter edition effort for 2019 in Blueberry.
With Skum Tomte being available, as mentioned, every Christmas since 2016, it's no surprise, NOCCO is not planning to put a stop to that for this year. The brand has come out and announced the return of its unique Skum Tomte, which is said to be a marshmallow-like taste. It comes with all of the usual NOCCO ingredients, including 180mg of caffeine and 3g of BCAAs.
From what we can tell, NOCCO has only confirmed the return of its Christmassy Skum Tomte and is looking to have it out and available in stores soon, with plenty of time until the big day.