Oct 21st, 2020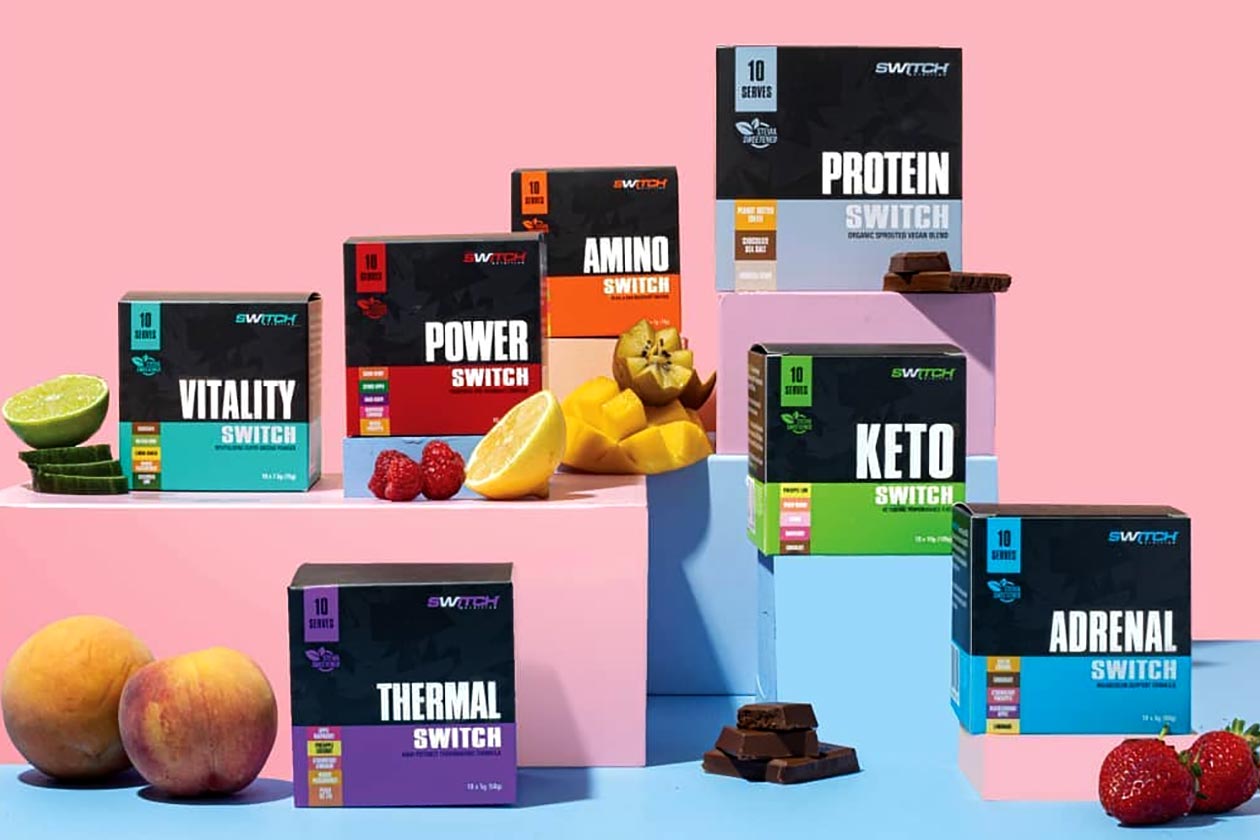 You may remember last year, we shared some proposed changes to the supplement industry in Australia that would truly reshape the brands and products sold in the country if it came into effect. In a surprise announcement that we definitely didn't expect, those changes are indeed happening in just over a month on the 30th of November.
When that date rolls around, Australia will have two classifications of supplements with either complementary medicine or foods covering sports products, nutrition formulas, and caffeinated supplements. The former is the more difficult route, as it requires a lot of time and money to be invested for every item and variant to be approved, and is not a viable option for most brands from what we hear.
Foods will be the classification for the majority of supplements in Australia moving forward, which brings with it many different rules and regulations. Those types of products need to have a nutrition-style label as you see on protein powders, regardless of category; they can not contain any WADA banned ingredients; and they can not make claims like increased energy, weight loss, and muscle building.
There are many other rules around the ingredients you can use and the dosages brands are limited to, such as caffeine must not exceed 5% of a serving size or a maximum of 320mg. We recently sat down with Greg Haglund, the founder of the Australian brand Switch Nutrition, for updates on his brand and more details about the country's changes.
You can catch our podcast interview on iTunes, Spotify, Google, and SoundCloud, and it is definitely worth a listen if you're a brand looking to remain or move into the Australian market. It's also equally important to listen if you're a consumer in the country and regularly use imported supplements, although, at the same time, you can still order online from overseas and get a hold of your favorites that way.