Dollar General is the place to go to grab Hydroxycut's Cut energy drink
Oct 7th, 2020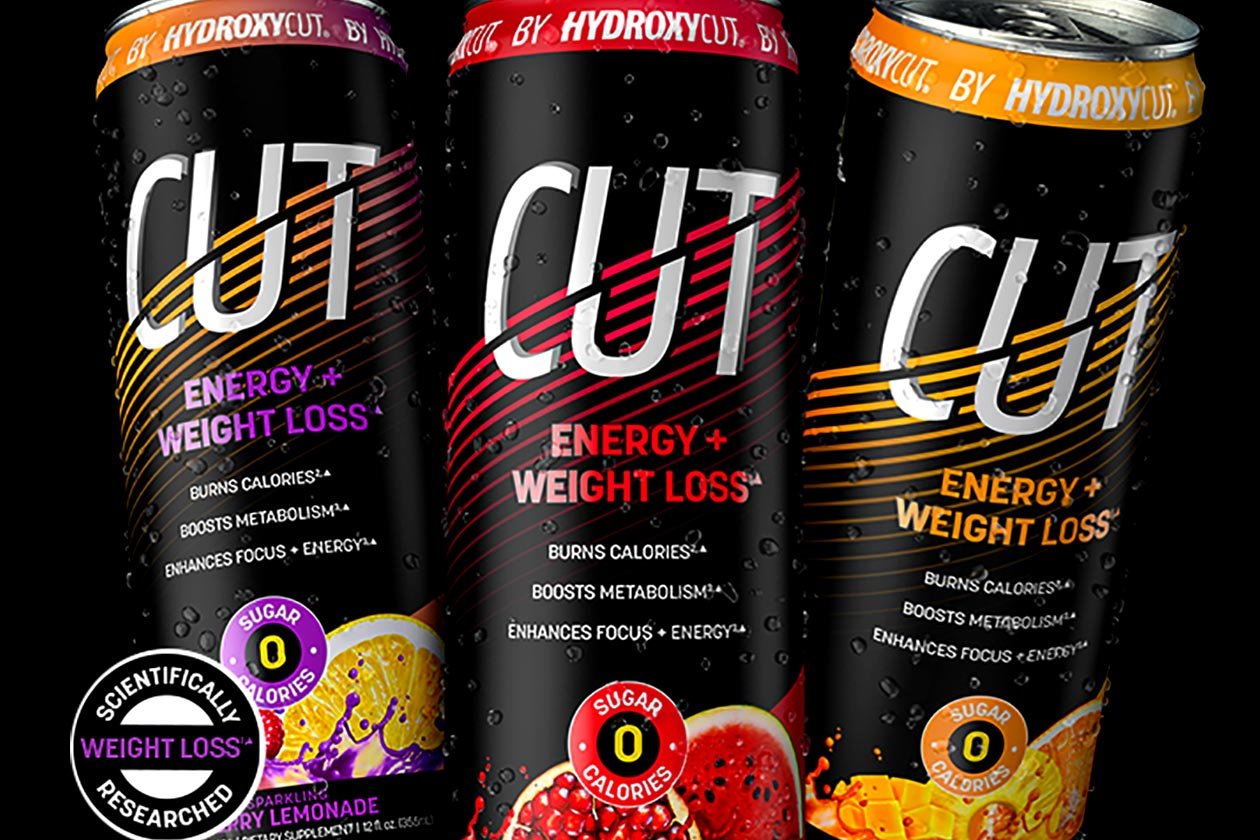 Back in July, we shared details on an all-new beverage from the spin-off, weight loss brand Hydroxycut, with the simply named, Cut energy drink. The product stays true to the Hydroxycut name and is designed to support energy and overall weight loss. On the ingredient side, it comes with taurine, n-acetyl-l-tyrosine, elderberry, AlphaSize alpha-GPC, huperzine a, panax ginseng, and a solid 200mg of caffeine.
When we first posted about the Hydroxycut Cut beverage, we mentioned it was said to be hitting the market sometime during summer. The weight loss company did indeed deliver on that promise, although over the past few weeks, we have had a lot of people ask specifically where they can get it. The answer isn't all that obvious, as we haven't actually found any place where you can purchase the product online.
According to Hydroxycut itself and a few fans that have tried the Cut energy drink, the place to go to get your hands on the beverage is Dollar General's retail locations. The variety store chain with over 15,000 locations across the country, is listed on Hydroxycut's website as the best way to find the product. At Dollar General, it'll cost you $2 a can with Berry Lemonade, Orange Mango Pineapple, and Watermelon Pomegranate flavors.