Nov 26th, 2020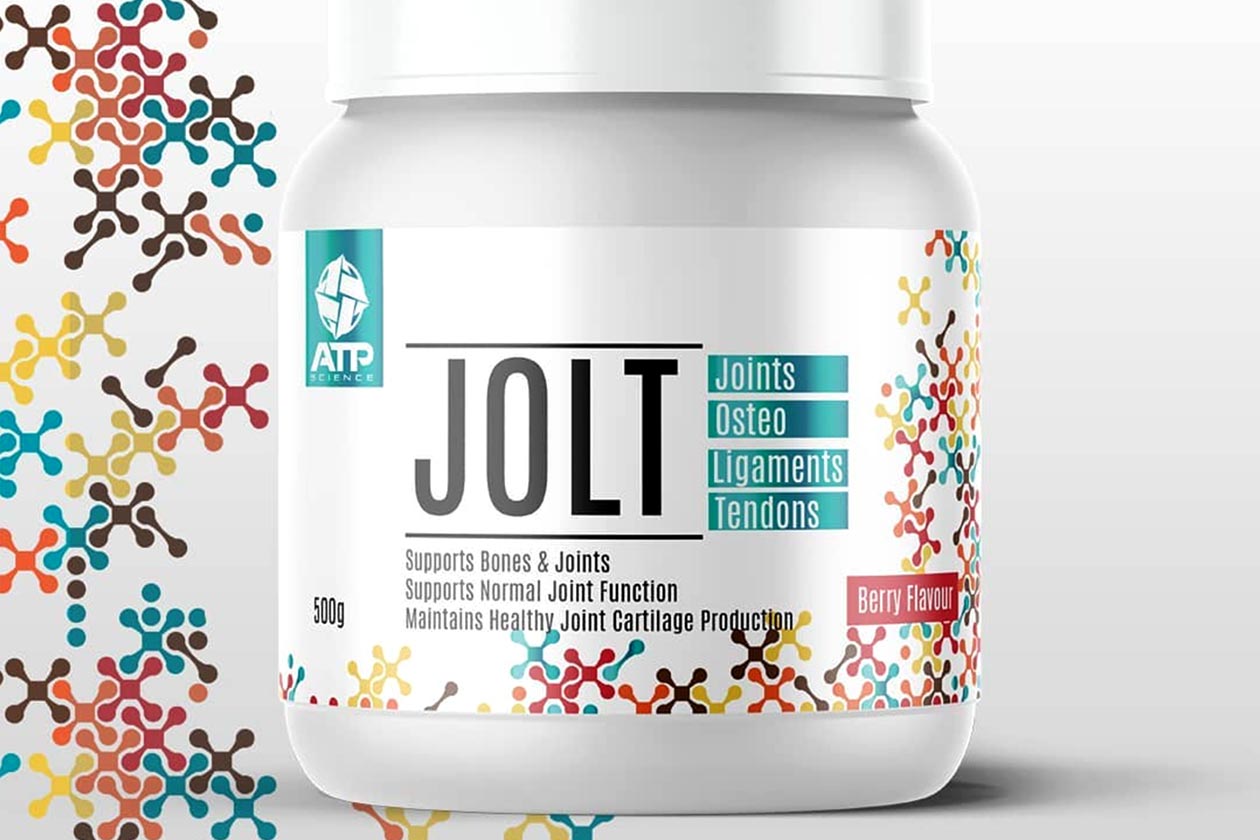 Australian supplement company ATP Science has an all-new product out this week to go with its strong Black Friday sale, where through until midnight Monday local time, you can save 20% on everything. The brand is also throwing freebies into each order and giving fans free shipping, with no minimum purchase amount to qualify for either perk.
The entirely new supplement ATP Science has this week is named 'Jolt', which initially sounds like some sort of energy product, although it's actually a joint support formula. ATP Jolt is a collagen-based supplement featuring premium, clinically tested Fortibone, Tendoforte, and Fortigel, each providing specific collagen peptides for a variety of joint benefits.
Fortibone is there to support bone health, Tendoforte tendon health, and Fortigel is for cartilage health. ATP Science has included the premium collagen peptides at the same individual amounts, each dosed at 5g per serving for a combined 15g. The collagen does give ATP Jolt some nutrition with 13.6g of protein, 600mg of carbohydrates, no fat, and 57 calories.
You can grab ATP Science's collagen-based joint support supplement through its website unflavored with 33 servings per tub or in a Pineapple flavor with 30 servings. Either one will cost you $69.95 (51.46 USD), unless you get in before midnight Monday, then you can take advantage of the brand's Black Friday sale and pick up Jolt at $55.96 (41.16 USD).