Nov 2nd, 2020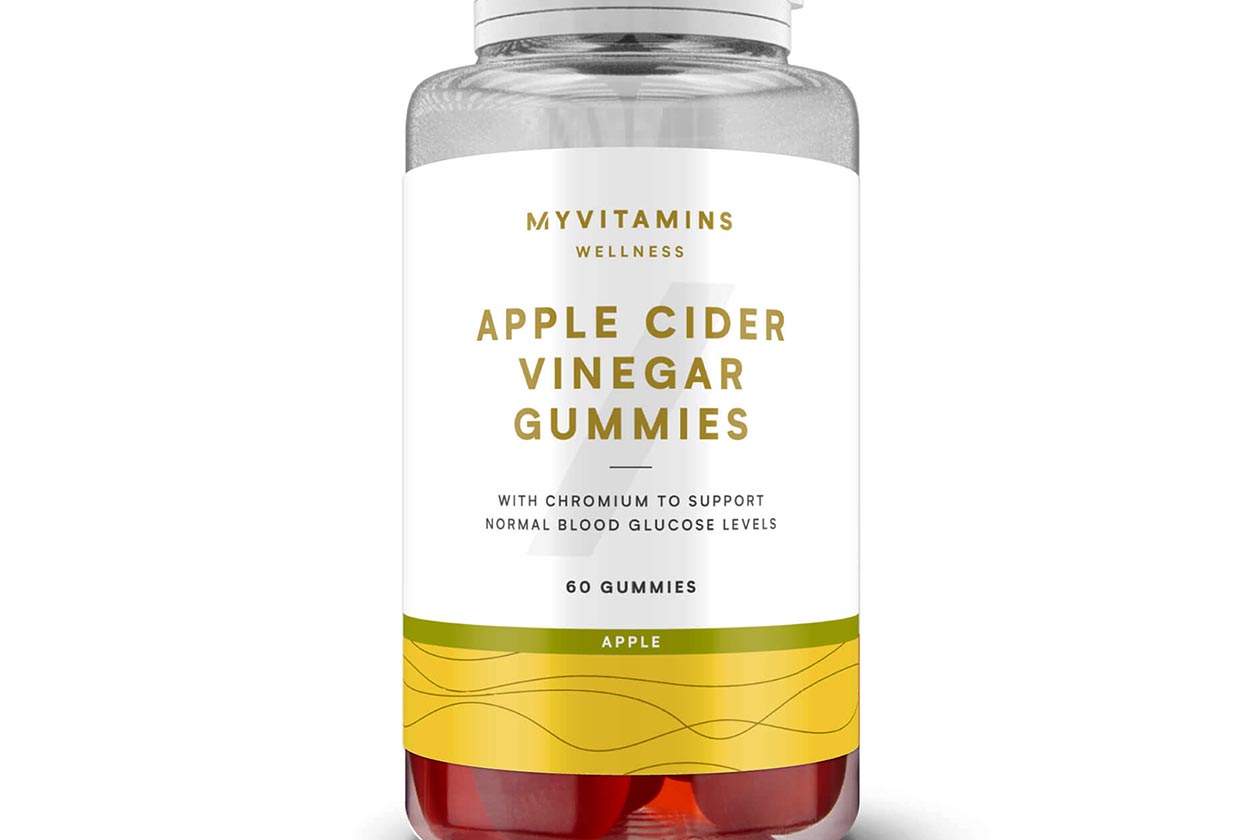 While capsules and powders are the most popular forms of supplements, there are a few others that are used quite a bit, one of which the international brand Myprotein has put to use this month. The consistently busy brand has introduced a family of tasty, gummy supplements, all featuring relatively straightforward formulas in delicious chewy candies.
Myprotein's gummy collection includes the fairly self-explanatory supplements in Hair, Skin & Nails, with a blend of vitamins and minerals, Gut Gummies with probiotics, and Apple Cider Vinegar Gummies. The fourth item is Myprotein's slightly more complex Multivitamin Gummies, a general health-supporting multivitamin with ten different ingredients in Strawberry-flavored gummies.
You can grab any or all of Myprotein's gummy products through its international website, with prices ranging from £13.99 (18.05 USD) for Multivitamin Gummies to £32.99 (42.57 USD) for Gut Gummies. The flavors also vary with Mixed Berry for Gut Gummies, Blueberry for Hair, Skin & Nails, and Apple for Apple Cider Vinegar, and once again, Strawberry for the brand's Multivitamin Gummies.