Gaming brand Sneak puts together something very different for Black Friday
Nov 20th, 2020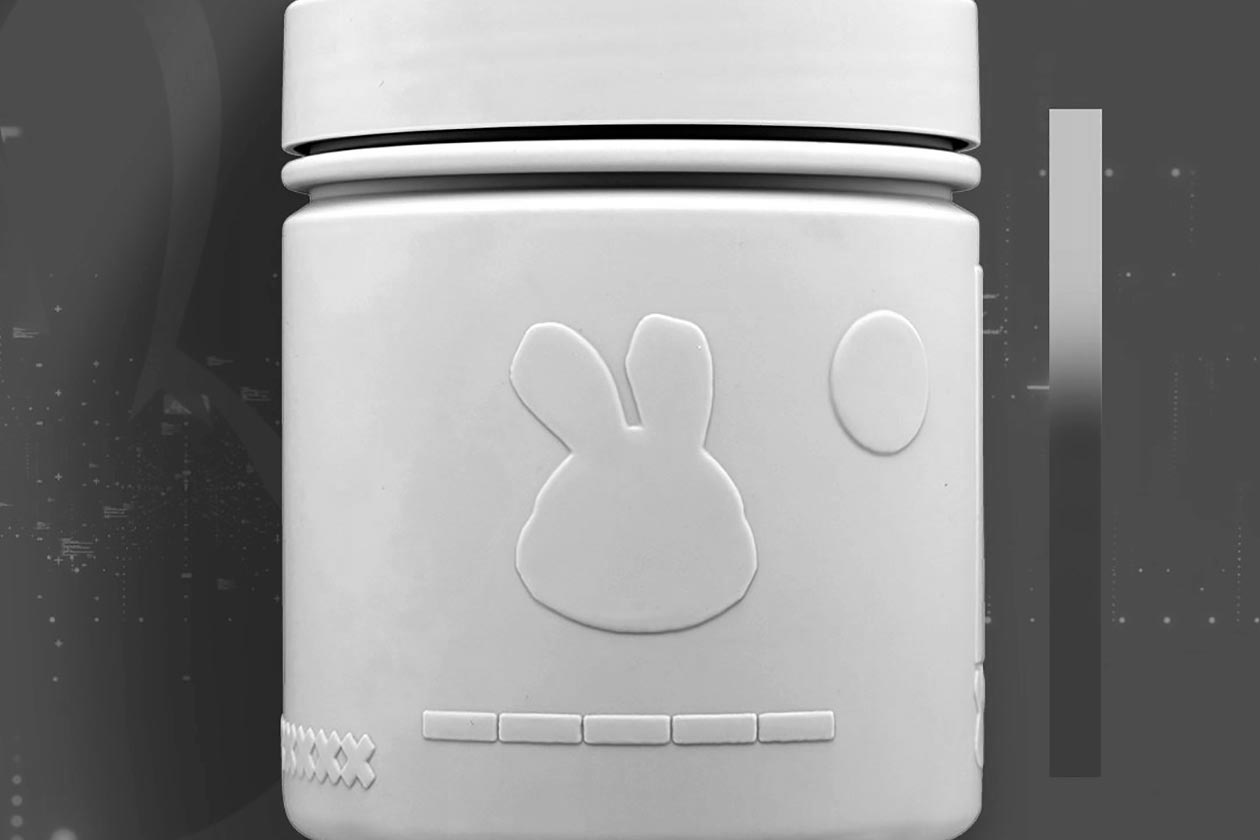 When it comes to marketing, Sneak has quickly become one of the most creative, intriguing, and exciting. The gaming supplement company out of the UK has put together some awesome campaigns in the short time it's been available. One of its most impressive efforts was the 60kg ice sculpture it put together to launch its Blizzard flavor that it eventually melted with a flamethrower.
Sneak has just announced its plans for Black Friday, and knowing how creative the UK-based brand can be; it's no surprise it has something special lined up. The brand is sort of rebelling against the traditional Black Friday sales and clear out for what it's calling 'Blank Friday'. Instead of a huge promotion, Sneak will have a limited flavor, saying, "A limited edition drop. No sales, no bullsh*t."
Not only is the concept and approach quite different, but the limited-time flavor of Sneak's energy and focus gaming supplement is something to see. The name of the flavor is 'Blankberry', which goes hand in hand with Blank Friday. Sneak has also taken the 'blank' theme one step further by not giving its Blankberry flavor a label, keeping it blank, with just the embossing and matte white color.
We're not sure what Sneak's Blankberry is meant to taste like, although with 'berry' right in its name, we have to imagine berry is a part of the experience. Once again, the brand is dropping its unique-looking product for Black Friday or Blank Friday, which is exactly one week from today.