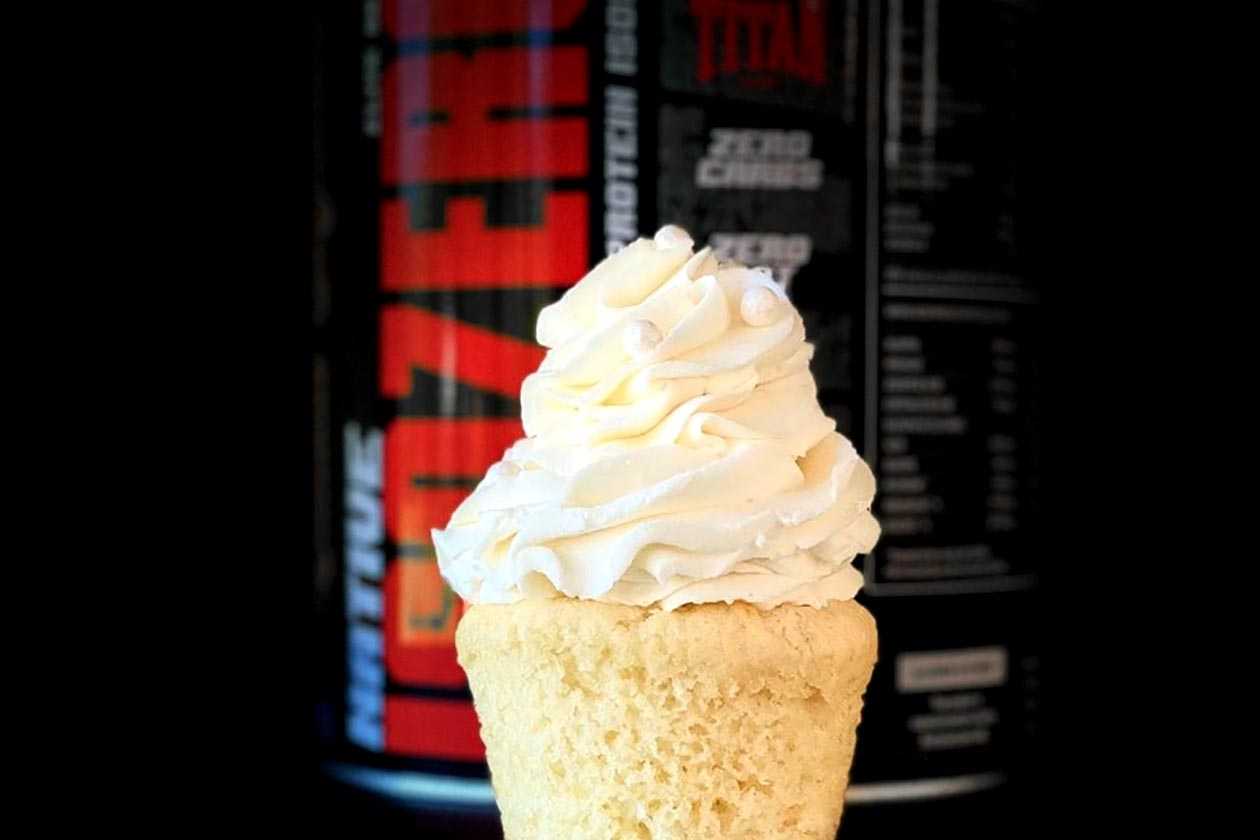 The team at Titan Nutrition in South Africa has a new flavor this week for its grass-fed whey isolate protein powder Native ISOZero, and it is a flavor you typically see supplements launch with. The supplement itself, as mentioned, is a grass-fed whey isolate protein, providing a lean 21.5g of protein per serving with no sugar, under a gram of carbohydrates and fat, and an impressive 88 calories.
Previously Titan Nutrition's Native ISOZero had three flavors on its menu with Cappuccino Joe, Double Milk Chocolate, and Peanut Butter Nutter. The new addition to that lineup is along the same lines as Double Milk Chocolate in terms of how common of a flavor it is, with Vanilla Cupcake. It features that same premium formula and lean nutrition profile with 28 servings packed into its 700g container.
The Vanilla Cupcake Native ISOZero is already available for purchase in Titan Nutrition's home country of South Africa, including through its own online store, where it'll cost you R399 (25.81 USD) each.