12 Days Of Giveaways: Days 12 brings Core Balls, Fury and Pump
Dec 25th, 2020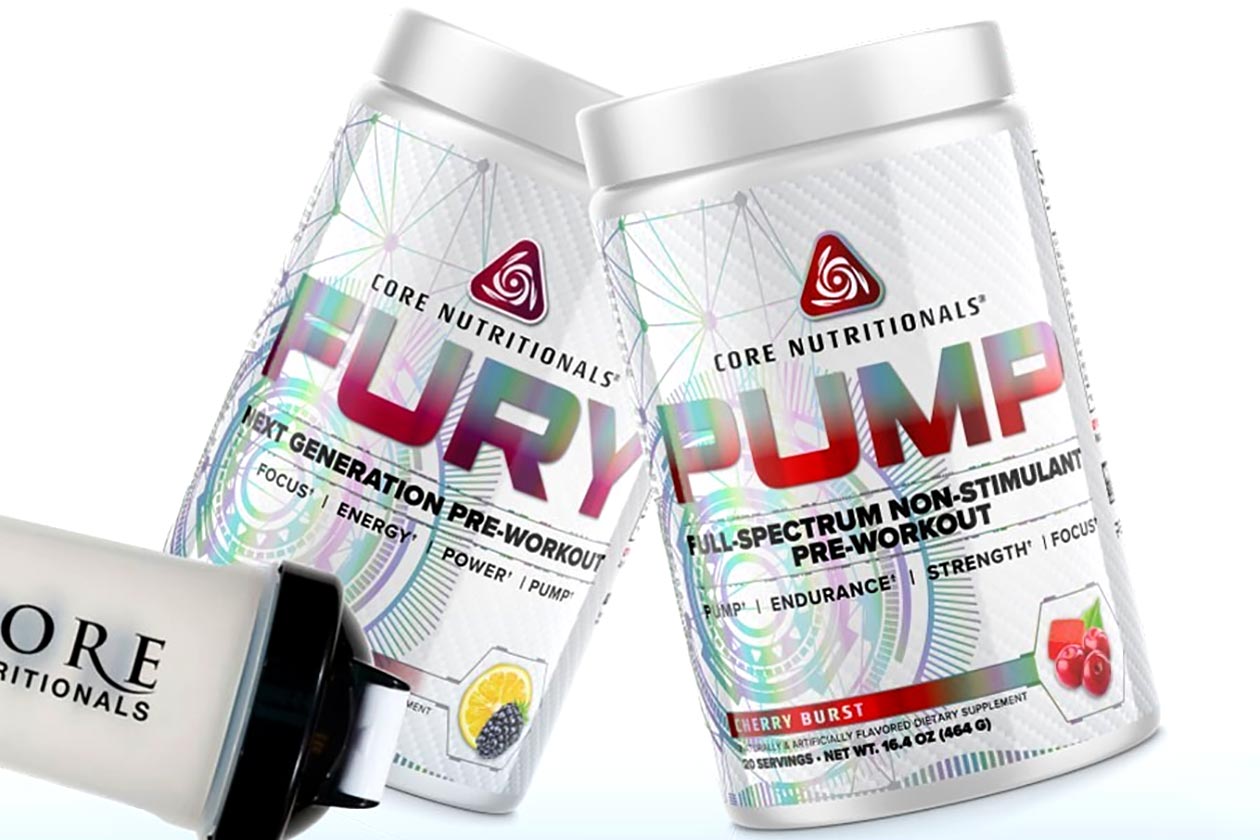 Today is the final day of 12 Days Of Giveaways, and of course, we've got a big one to close out the series of Christmassy collaborations. Brand Of The Year Nominees Core Nutritionals is the supplement company finishing off our spree of giveaways, with multiple prizes that you can use in and outside the gym with the tasty Core Balls, Core Fury, and Core Pump.
We're looking for four winners in our 12 Days Of Giveaways contest with Core Nutritionals, one of which will walk away with the stack of the brand's powerful pre-workouts, Core Fury, and the stimulant-free and stackable Core Pump. The other winners will get two boxes each of the recently released Core Balls in their choice of three different flavors.
To get yourself in the running for our final 12 Days Of Giveaways, giveaway, once again, shoot over to your Instagram page, find the Core Nutritionals post, and complete the steps in the caption. We'll be picking the winners in about a week or two, and remember, you can enter all of our Christmas giveaways up until the winners are drawn and contacted.