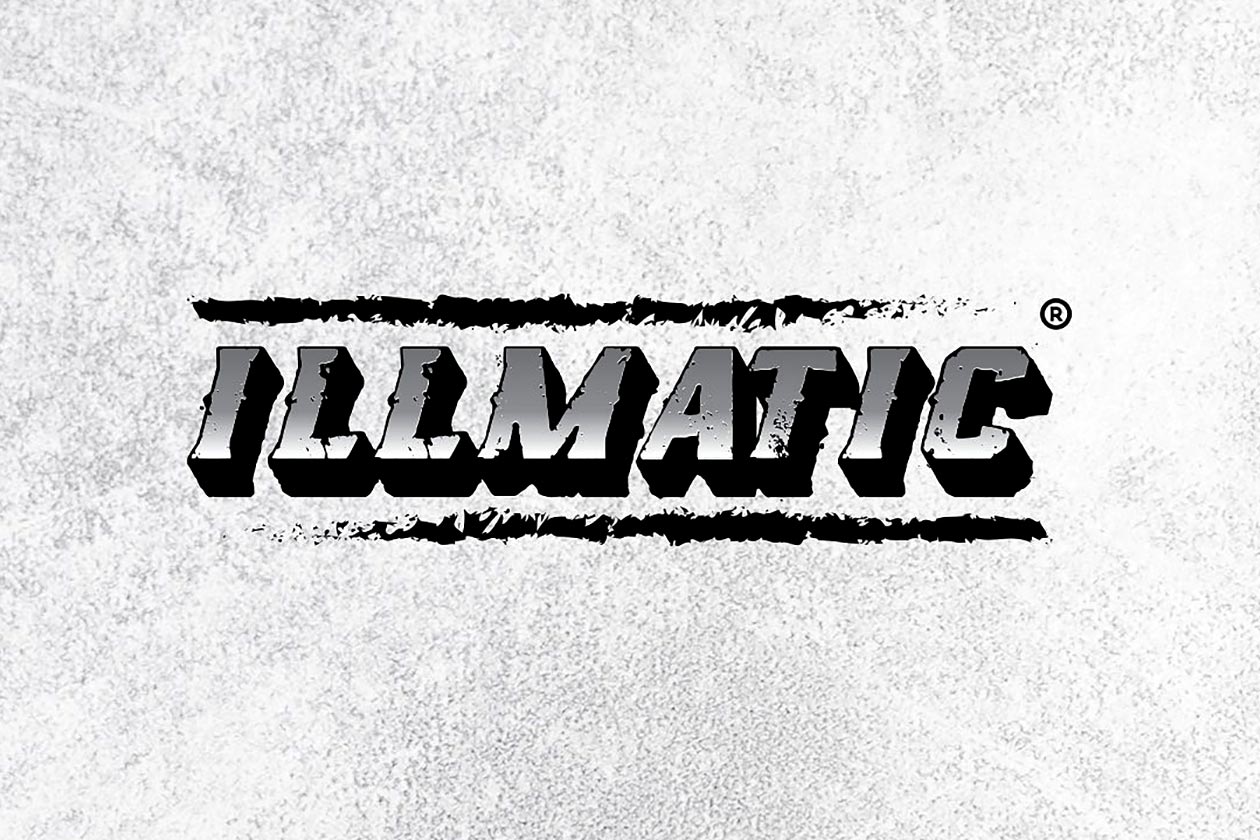 In typical fashion of the brand and an order we almost never see from other supplement companies, International Brand Of The Year Naughty Boy, has revealed the formula behind its next new product. This way of doing things is unique because the brand is not showing fans what the supplement looks like, only the name and what's in it.
The upcoming Naughty Boy supplement is 'Illmatic', the first of apparently many intra-workout products from the brand. Illmatic is going to feature four ingredients each to improve muscle protein synthesis and muscle strength and size. There are also electrolytes to support hydration and performance, and the reliable absorption enhancer, AstraGin.
Some of the key ingredients Naughty Boy is packing into Illmatic include leucine at a solid 5g, 2.5g of betaine, a moderate 750mg of phosphatidic acid, and 250mg of epicatechin. The advanced intra-workout will have some premium features as well, with 1.5g of Creatine MagnaPower and a full 2g of velositol, and a unique inclusion of hydrolyzed whey at 6.25g.
Naughty Boy's Illmatic is an intriguing approach to intra-workout, trading the common mix of aminos and electrolytes for a blend of ingredients aimed at support muscle strength and size. The brand is looking to launch the product sometime in January, and as mentioned, it is apparently one of many intra-workouts on the way from Naughty Boy.