Bombbar introduces its new brand Snaq Fabriq with a sugar-free Bounty-like snack
Jan 13th, 2021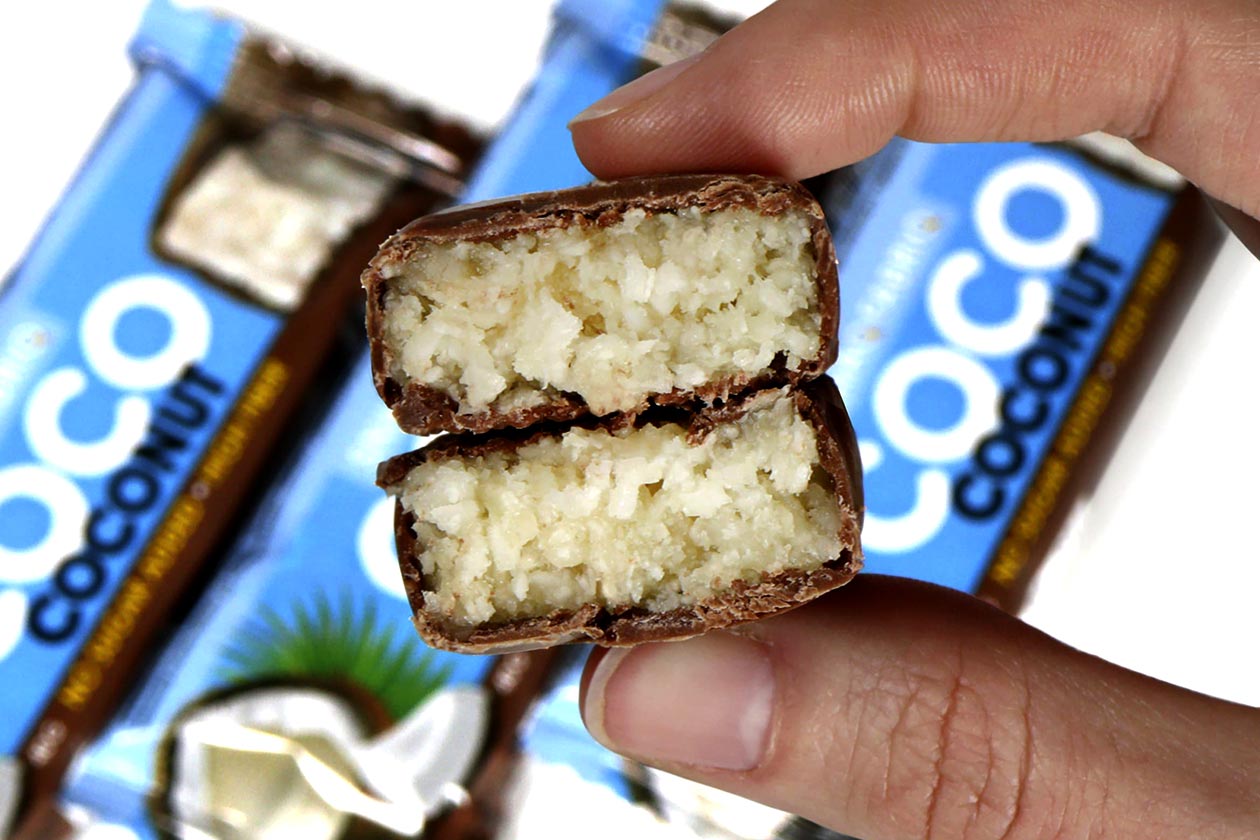 Our Functional Brand Of The Year winner Bombbar, from Russia, was incredibly consistent and frequent with new releases throughout 2020. It dropped several exciting, intriguing, and tasty products, almost all of which were very different from the next. After a launch filled year, it's not too surprising that we're only two weeks into 2021, and Bombbar already has something new for fans.
The fast-growing Russian functional food company has come out with a chocolate-coated coconut snack that isn't high in protein but has zero sugar and low calories. It looks to be a great alternative to the popular Bounty candy bar, which also has a coconut body covered in chocolate. The product appears to be under a new brand as well in 'Snaq Fabriq', although still available from bombbar.ru.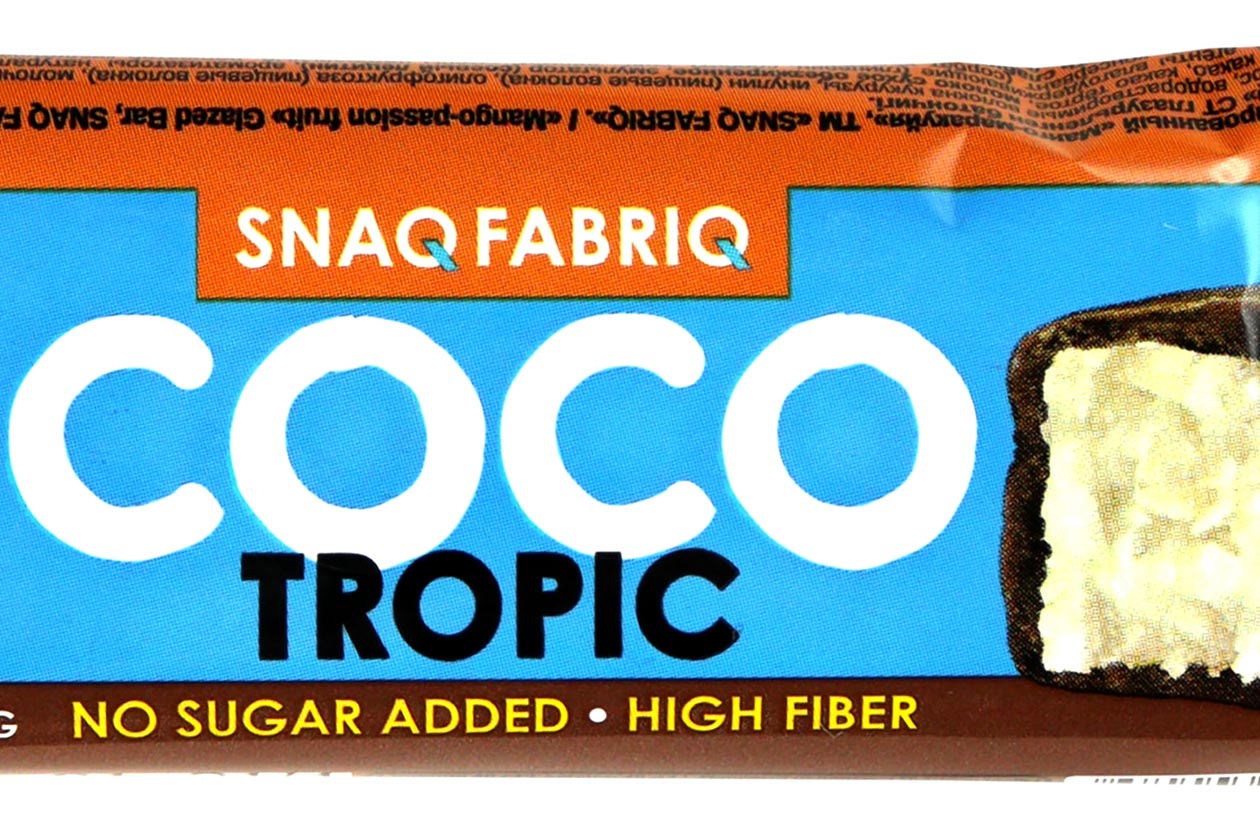 The product is referred to as the Snaq Fabriq Chocolate Bar, available in three flavors with a standard Coco Coconut, Coco Tropic with hints of mango and passionfruit, and Coco Pina Colada with touches of pineapple. They all have between 2.7 to 2.8g of protein, 11.4 to 11.9g of fat, no sugar, just 2.9 to 3.5g of carbohydrates, and calorie counts in and around 160.
As mentioned, you can purchase Bombbar's Snaq Fabriq Chocolate Bar from its online store, and it is very cost-effective; however, keep in mind it's not a protein bar, more of a no sugar, low-calorie treat. The price on the tasty looking product is 1350₽ (18.31 USD) for a box of 30 bars, working out to only 45₽ (61 cents) each, available in single flavor boxes and a variety set with ten of each.