Inspired Giveaway: Two of each long-awaited Greens flavors up for grabs
Jan 20th, 2021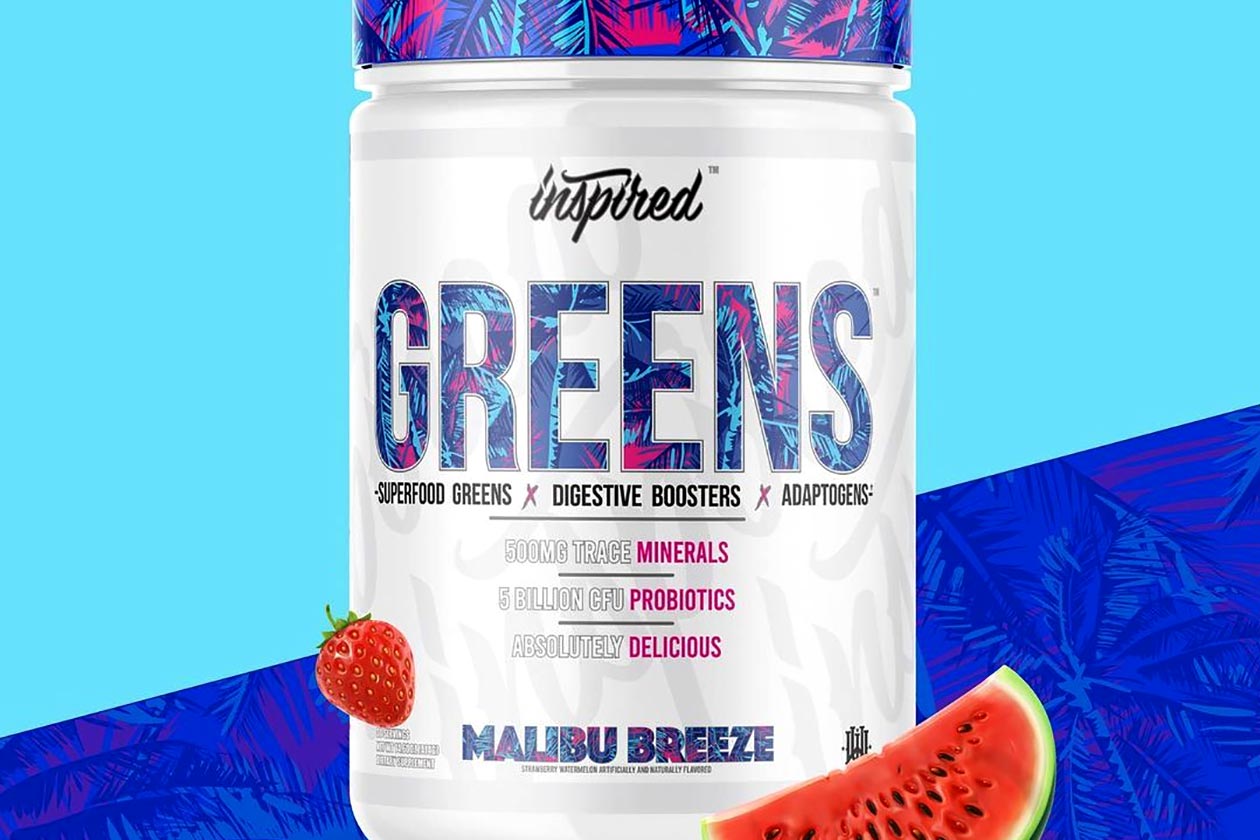 Inspired recently opened pre-orders for its long-awaited flavors of the well-formulated Inspired Greens for the US with Island Vibes, Malibu Breeze, and Sonoran Sunset. You can secure yourself a tub of any of the products through the brand's website with shipping taking place on Monday of next week, and to celebrate, we've got a giveaway of those very flavors.
We've teamed up with Inspired this week to giveaway six tubs of its superfood supplement Inspired Greens, two of each of the new flavors. We're looking for six lucky winners in total, who will be randomly allocated a flavor. To get in the draw, all you need to do is head over to our Instagram page, find the post with the image above, and complete the steps in the caption.
The Inspired Greens giveaway will stay open for an entire week; then we'll select the six winners and reach out in the comments section of that original competition post.