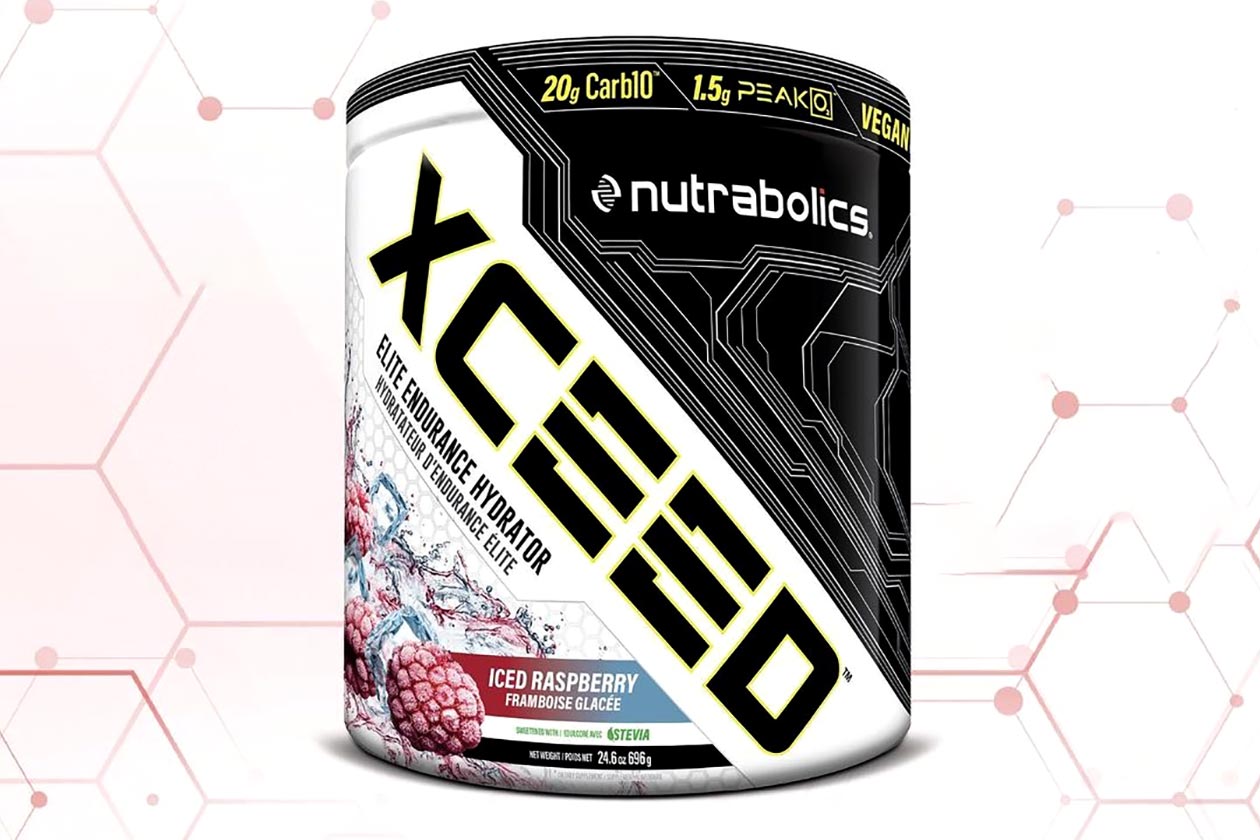 Nutrabolics has dropped its first big announcement for the New Year and it is quite an interesting one. The legacy Canadian brand has previewed an upcoming supplement named Xceed, which features just three main ingredients. It is a somewhat simple formula brought together to support and improve performance and endurance, all in a flavored powder.
The three ingredients packed into Nutrabolics Xceed are all premium, branded features with 20g of the pea-sourced Carb10, the promising new Glycerol90, and 1.5g of the PeakO2 performance blend. As you can also see, it is stimulant-free, so it can easily stack with other products such as stimulant pre-workouts, to add those performance and endurance benefits.
Nutrabolics hasn't said anything about when Xceed is going to be available, but as mentioned, it is launching as a flavored powder with the one Iced Raspberry option revealed so far.