Thermagize looks to maintain its intensity with a few changes for the New Year
Jan 17th, 2021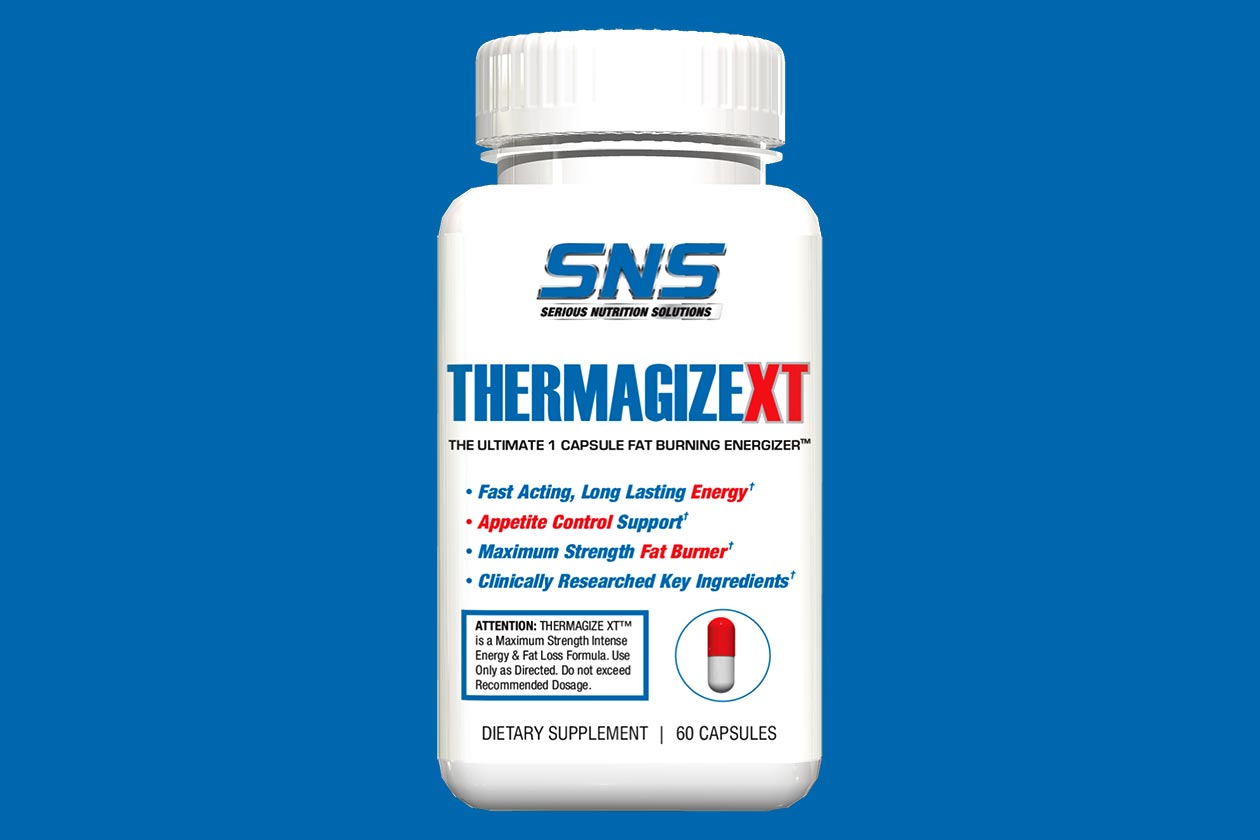 As promised, Serious Nutrition Solutions has released a supplement for the second week in a row, with a new and improved version of its intense, stimulant-powered fat burner Thermagize. A lot of the original's ingredients and dosages have remained in combination with a few changes, which of course, are for an even better, overall weight loss experience.
Serious Nutrition Solutions' revamped fat burner Thermagize is available first through its online store, and to celebrate its arrival, the brand is running a limited time sale. For one week, through until Sunday of next week, you can save 25% on the supplement using the coupon 'THERMAGIZE25'. It drops the product from $39.99 to $30 and gives fans that have weight loss as their New Year's resolution, a great way to start.
The refreshed Thermagize timed for the New Year, still aims to provide intense and long-lasting energy, appetite control, enhanced thermogenesis, and overall fat loss support. The differences in the formula compared to Serious Nutrition Solutions' previous version include an added 200mg of eria jarensis for more energy, removed higenamine and hordenine, and half the alpha yohimbine at 1.5mg per serving.
All of Serious Nutrition Solution's ingredients have been packed into a single capsule serving, with the same amount of servings per bottle at 60, which it is recommended you take up to twice a day. Once again, the regular price on the renewed 2021 edition of Themagize is $39.99, and like the servings, that is the same as the previous iteration of the fat burner.