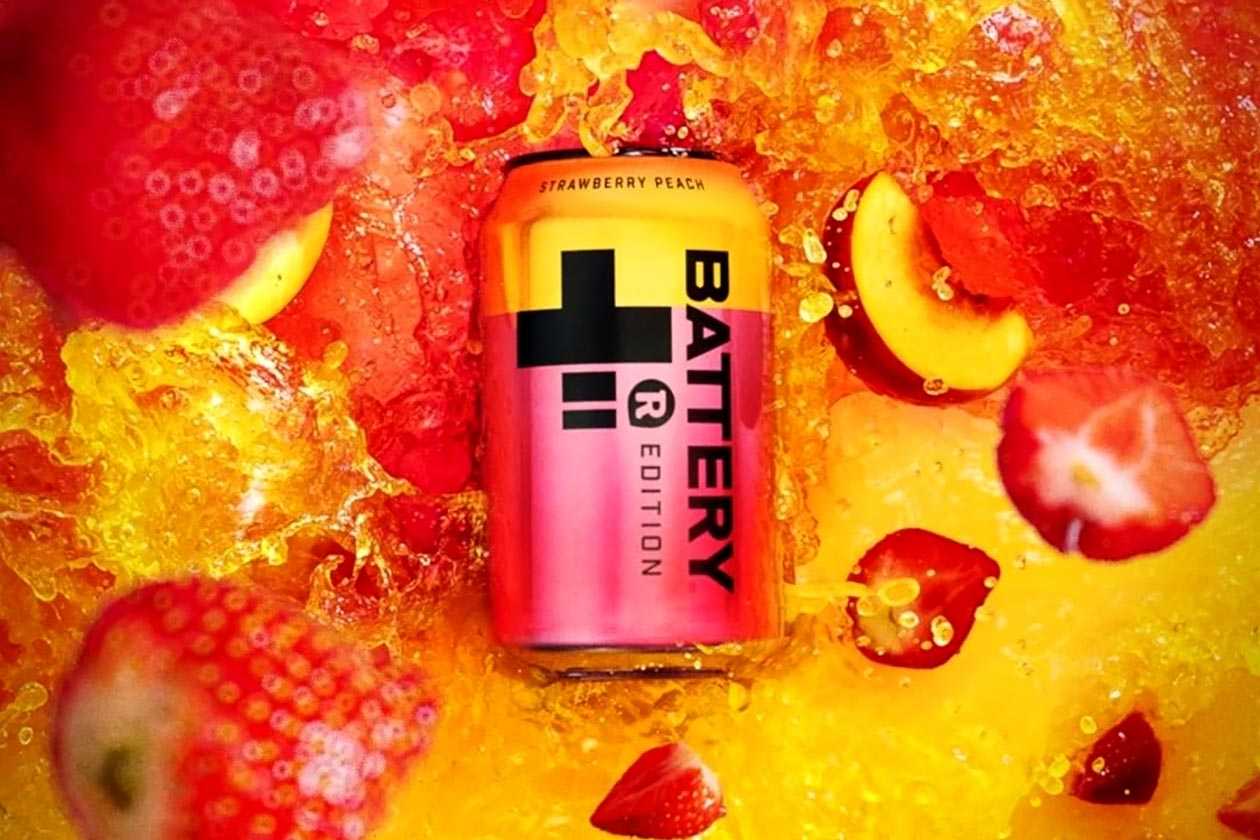 The popular energy beverage brand Battery from Finland, is releasing its flagship energy drink in a sweet and refreshing new flavor this month, with a type of taste it doesn't offer a wide variety of. The brand's signature beverage is one of the tastiest energy drinks we've had from Europe, featuring great flavors, no-calorie options, and a reliable 105mg of caffeine.
The new flavor of Battery now available to purchase in stores in Finland is the sweet combination of strawberry and peach, simply named strawberry and peach. We have tried a few of the brand's other fruity efforts such as Remix, Jungled, and Peach and Raspberry, and they're all on point, with great flavor and sweetness, even in the ones without any calories.
Battery's new Strawberry Peach energy drink isn't one of its calorie-free flavors, packing 178 calories per 330ml can with almost all of that coming from sugar.