Jan 22nd, 2021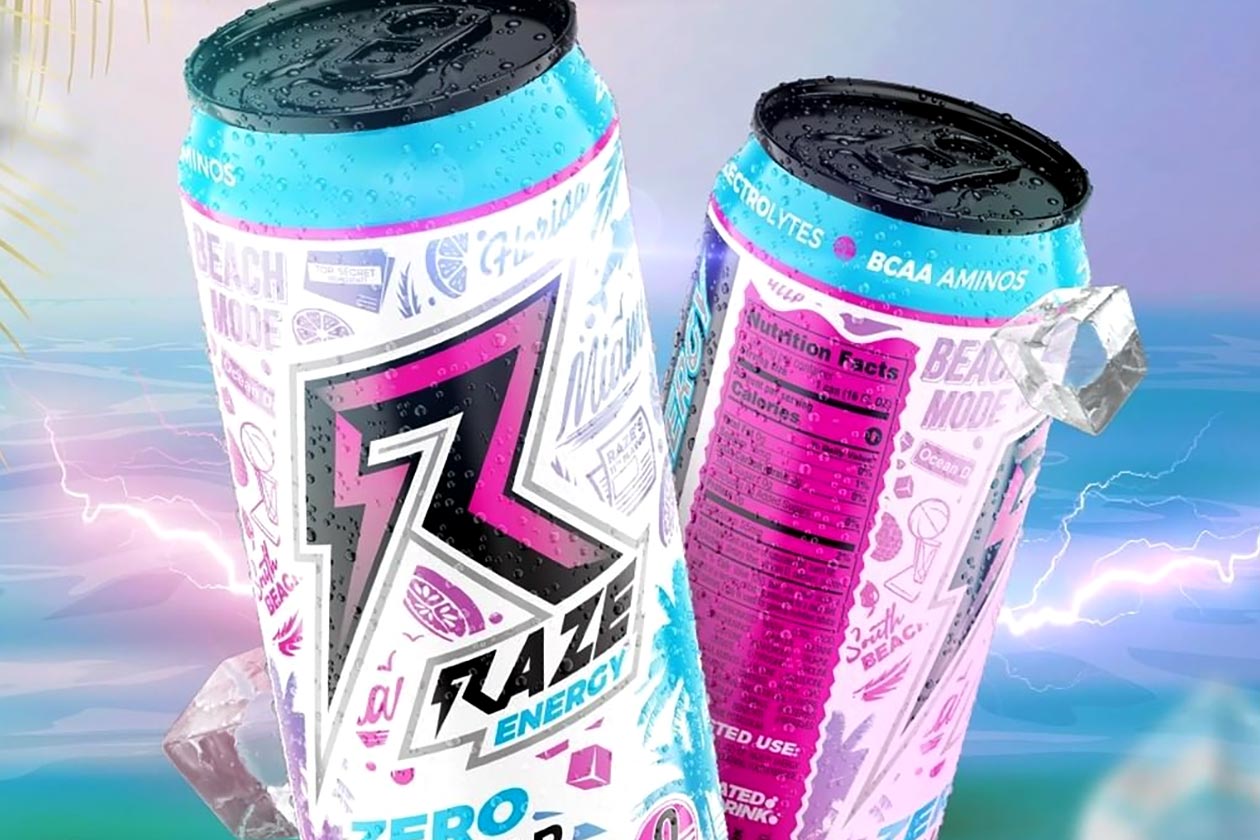 Over the past few weeks, REPP Sports has been creating its latest crowd-sourced RAZE energy drink, which you can see in the image above, which has yet to have its name revealed, but we do know it's tropical-flavored. The brand has passed on a few more updates this week, all regarding the launch and availability of the product, and it's not all that far away.
REPP Sports' tropical RAZE energy drink is officially releasing on the first day of March, which is about six weeks ago, although the brand is giving fans a way to get their hands on it sooner. If you join the brand's RAZE Energy Insider program, within the next two weeks, you'll get to try the exciting new energy drink before it comes out in six weeks on March 1st.
You can join the program through REPP Sports' website at $19.99 a month, which comes with a lot of worthwhile benefits. Members get to beta-test new flavors, communicate via a private Facebook group, entry into a year's supply of RAZE energy drink giveaway, free swag, 30% off the brand's website, and free shipping.