Jan 18th, 2021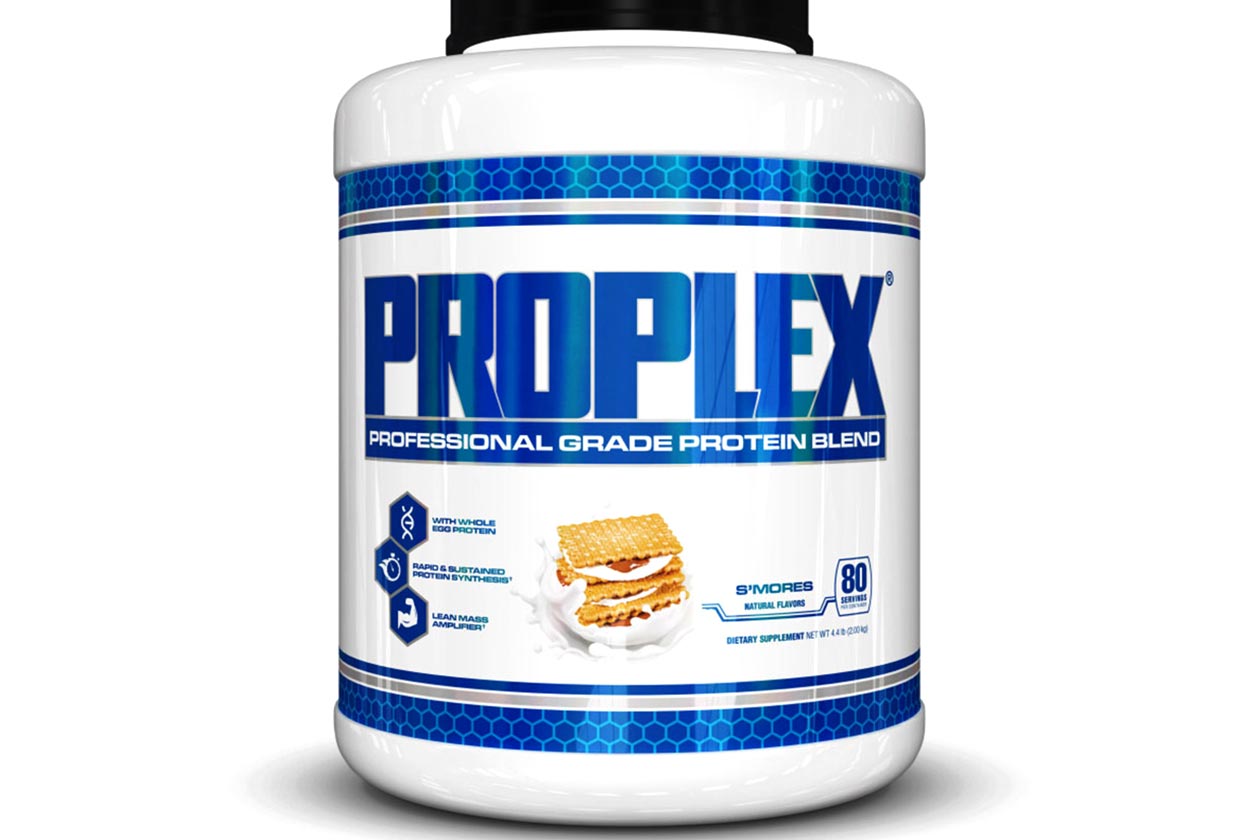 VPX Sports, the company behind the hugely popular and widely available Bang Energy, does make more than just beverages, it also has an extensive range of sports nutrition supplements. This month, VPX is welcoming another addition to that area of the industry by way of a protein powder, introducing the blend style formula, ProPlex.
The all-new ProPlex protein powder from VPX Sports provides a solid 20g of protein per serving, coming from premium whey isolate, whey concentrate, and complete, whole egg protein. Like most blend style protein products, the idea behind ProPlex's variety of sources is to give you medium to fast-absorbing proteins to maximize muscle recovery.
The other macros in VPX Sports' ProPlex alongside the 20g of protein are a light 1 to 2g of carbohydrates, no sugar, 1 to 1.5g of fat, and a lean 90 calories. The supplement is available for purchase directly through the brand's Bang Energy online store at $69.99 for a tub of 80 servings in three flavors; Serious Chocolate, S'mores, and Birthday Cake.