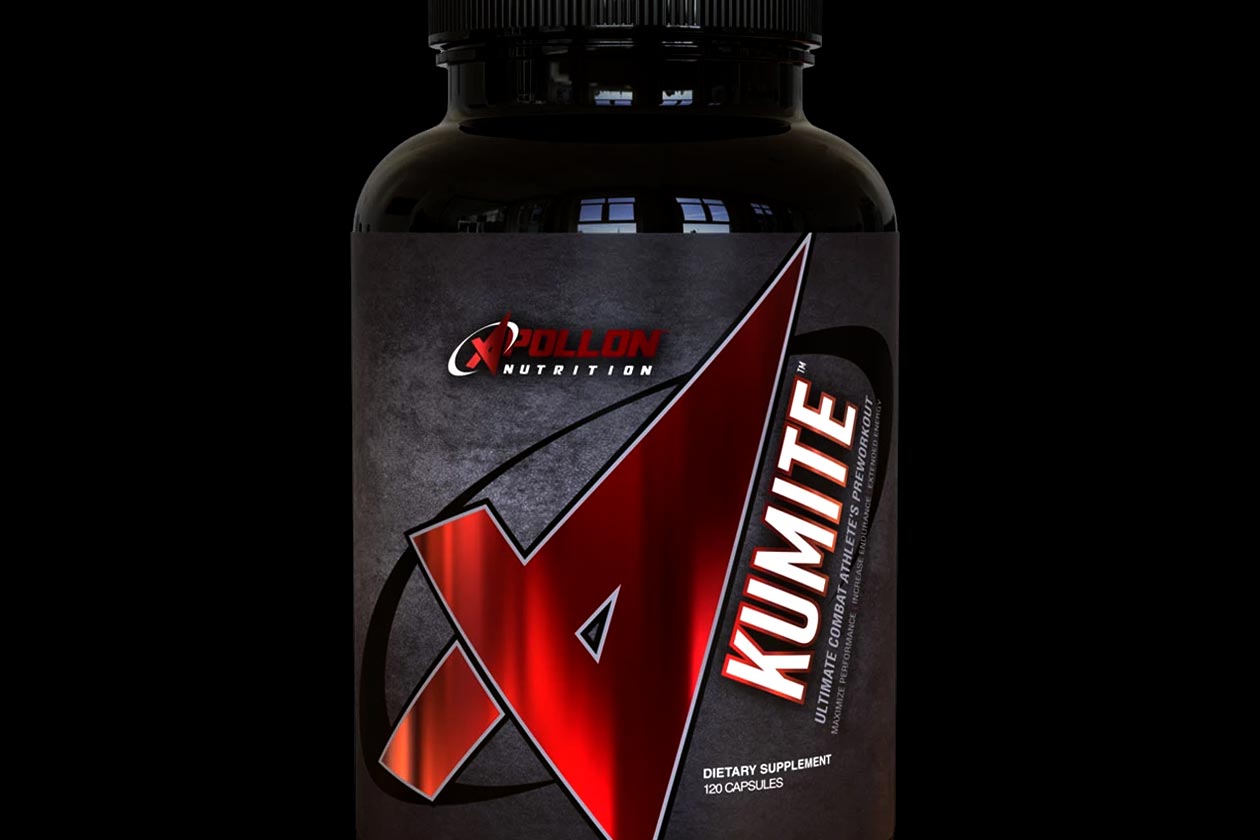 While Apollon Nutrition's most known pre-workouts are Hooligan and the high-powered, more stimulant intense Assassin, it also has the capsule supplement Kumite. Compared to those other pre-workouts, Kumite is a performance and endurance supporting product featuring the likes of PeakO2 at a full 2g per serving, elevATP, TeaCrine, and a moderate 250mg of caffeine.
Like most of its supplements, Apollon Nutrition is planning to reformulate and relaunch Kumite in the near future, although the next version is going to undergo a lot of changes. The brand hasn't revealed too much about the product but enough for fans of the current version to get excited. Firstly, the upcoming Kumite V2 or 2.0, will be a flavored formula, so no more capsules like the original.
The other bit of information we have on the supplement is Apollon Nutrition is planning to put a whole lot more into the next Kumite. It is apparently going to have at least twice as many actives, most of that coming from ingredients not currently in there. Despite all of the changes, the product will still be all about increasing and enhancing performance and endurance.
Apollon Nutrition is still working on and finalizing its Kumite sequel, so we don't imagine it'll be available anytime soon, but it at least sounds like one of the hardcore brand's next few supplements coming to market.