AP Sports Regimen brings on industry veteran Brian Ikalina
Feb 19th, 2021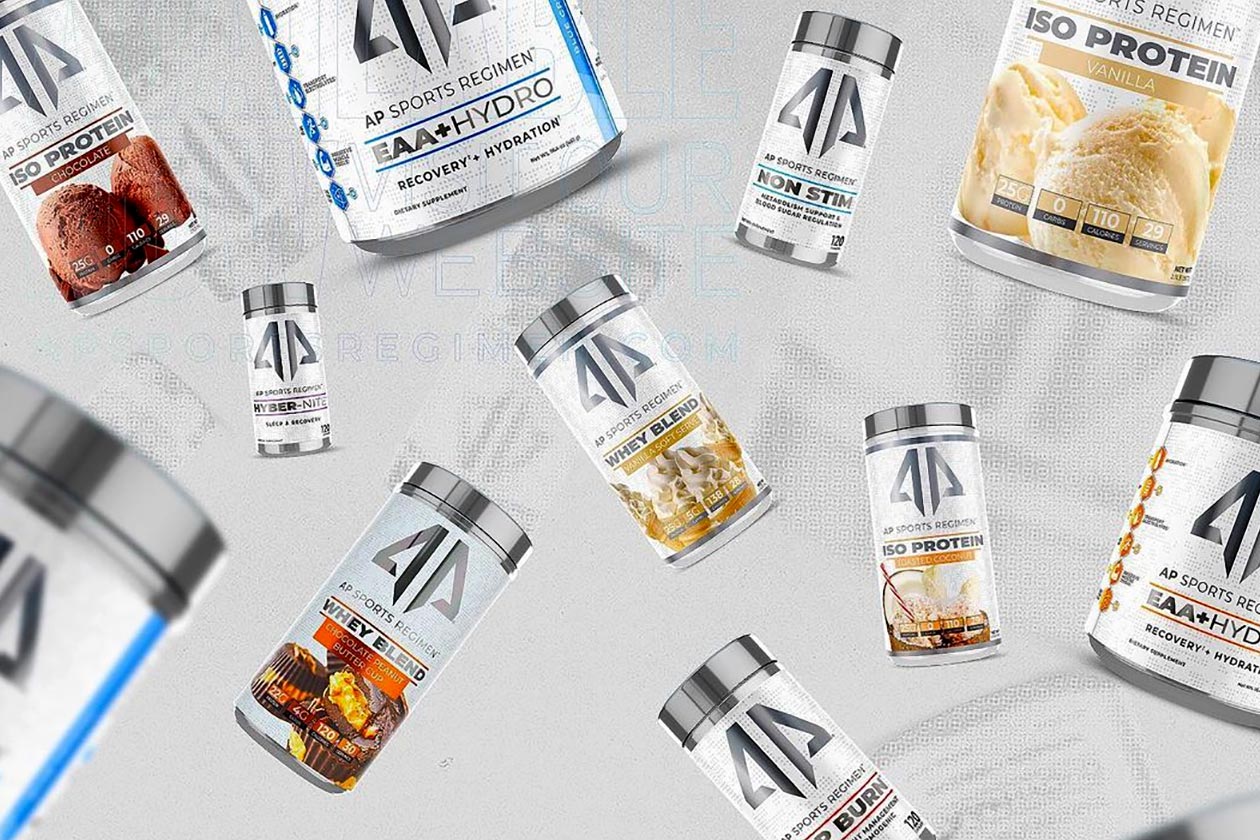 Alpha Prime's sports nutrition brand AP Sports Regimen, recently made its line of products a lot more comprehensive, introducing several new types of supplements. It went from its original pre-workout into the amino market, two different protein powders, weight loss, nighttime, and even a stimulant-free fat burner, making it a much more appealing brand.
It was near the end of last year Alpha Prime and AP Sports Regimen decided to fill out its family of products, and now it's made another major move to take its brand even further. AP Sports has brought on board industry veteran Brian Ikalina, who has worked with many major brands over the years, including ProSupps, VPX Sports, and most recently, RYSE.
We sat down with Brian in the latest interview episode of our podcast — live now on iTunes, Spotify, and Google Podcasts — to discuss his role in AP Sports Regimen, where it's going, and the changes it has coming. Basically, Brian and his team plan to take the brand up a level in every way possible with more supplements, flavors, distribution, and marketing.
AP Sports Regimen is said to have plenty of resources to put it in the unique position to do all of that, so you can count on seeing the brand a lot more in the coming months. It is promising a lot of developments in a short amount of time, all of which we'll be sharing right here at Stack3d.